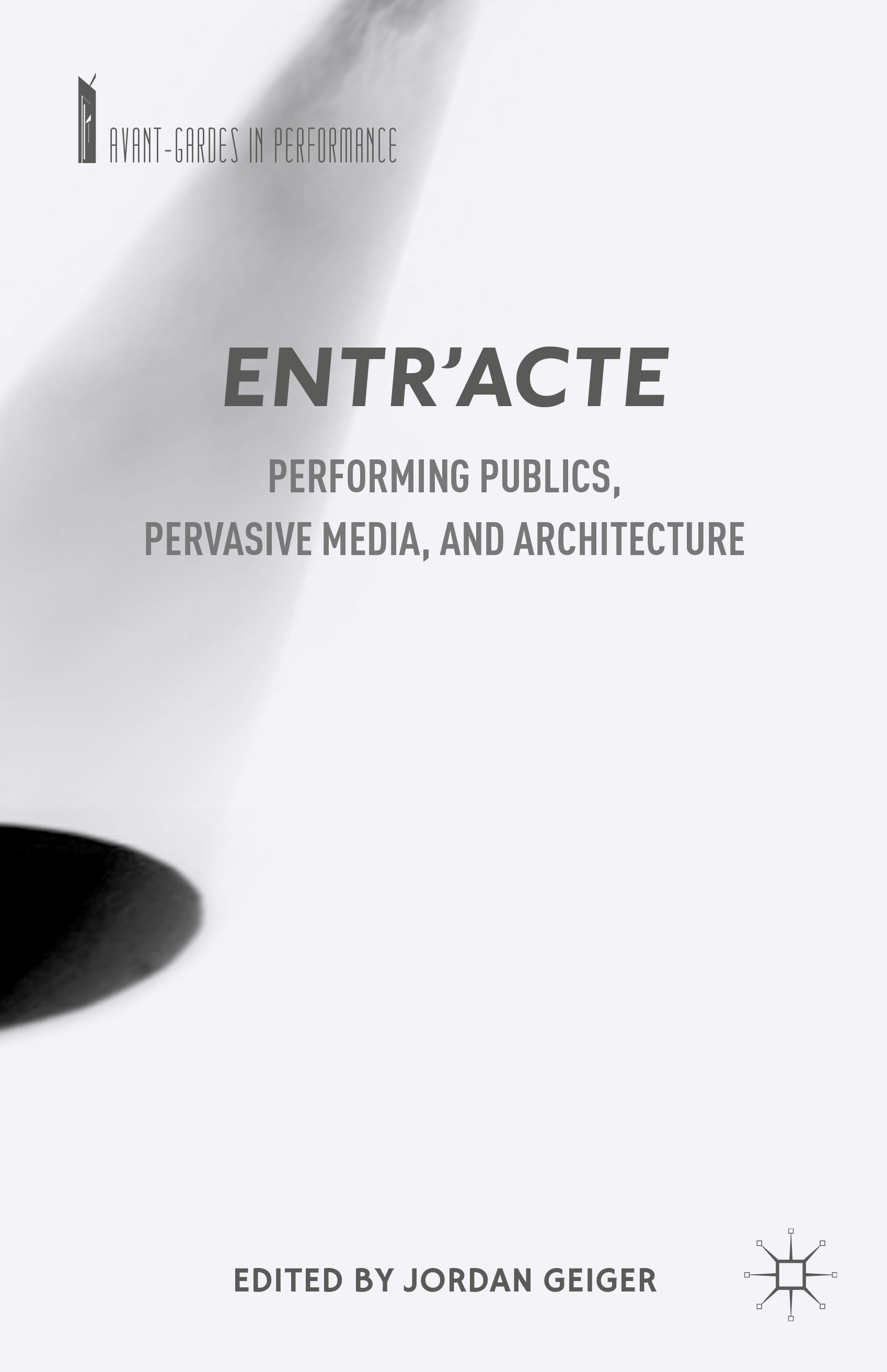 This collection, edited by Jordan Geiger, employs the "entr'acte" — a theatre construct of time and space between parts of a stage performance — as a model for conceptualizing emerging formations of publics and of public space, in particular with the rapidly evolving proliferation of communications technologies that today result in new forms and durations of the public: as spaces, as socialities, and as discourses. Formed without the vast material intervention and deployment of capital of public space past, these defy traditional limits of design and construction.
This book examines their qualities and their players, both human and material, as performers of different sorts; as entr'acteurs. Entr'acte brings together key thinkers at the intersections of performance, new media, urban studies and architecture to explore this new world of interim publics.
Day For Night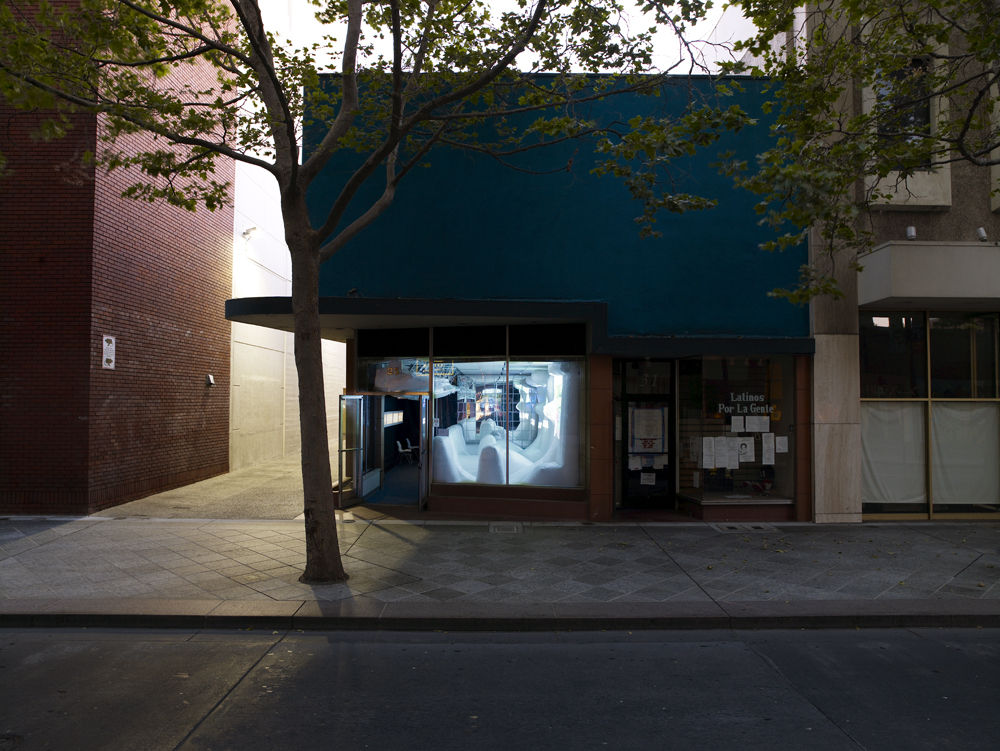 Day For Night was a temporary architectural environment that operated on the street life of downtown San Jose, California […]
Media Robotics I: Physical Computing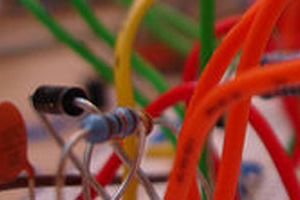 This course introduces basic concepts and techniques for creating objects, spaces and media that sense and respond to their physical surroundings.
Sentient City: ubiquitous computing, architecture and the future of urban space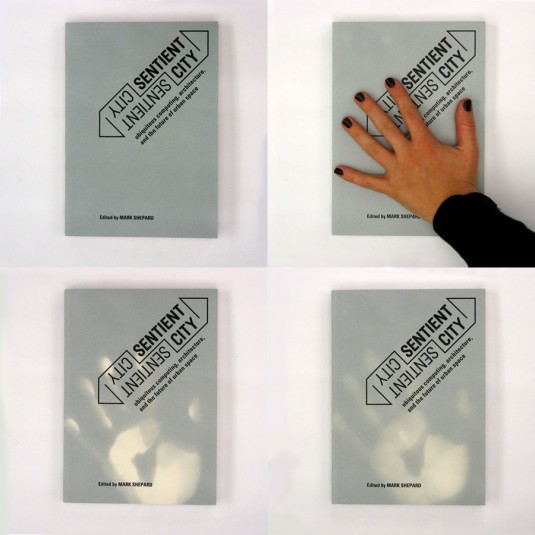 Sentient City explores the experience of living in a city that employs networked digital technologies to remember, correlate, and anticipate.
SEEN-Fruits of your labor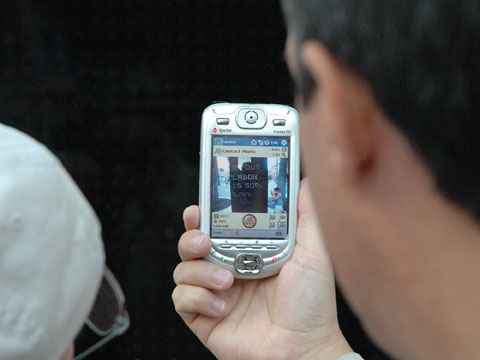 An infrared urban screen for promoting dialogue and interaction between remote publics.
Extreme Homeostats: the architecture of ill-tempered environments

A graduate design studio that develops responsive architecture for the NYC subway and addresses environmental health problems.
Toward the Sentient City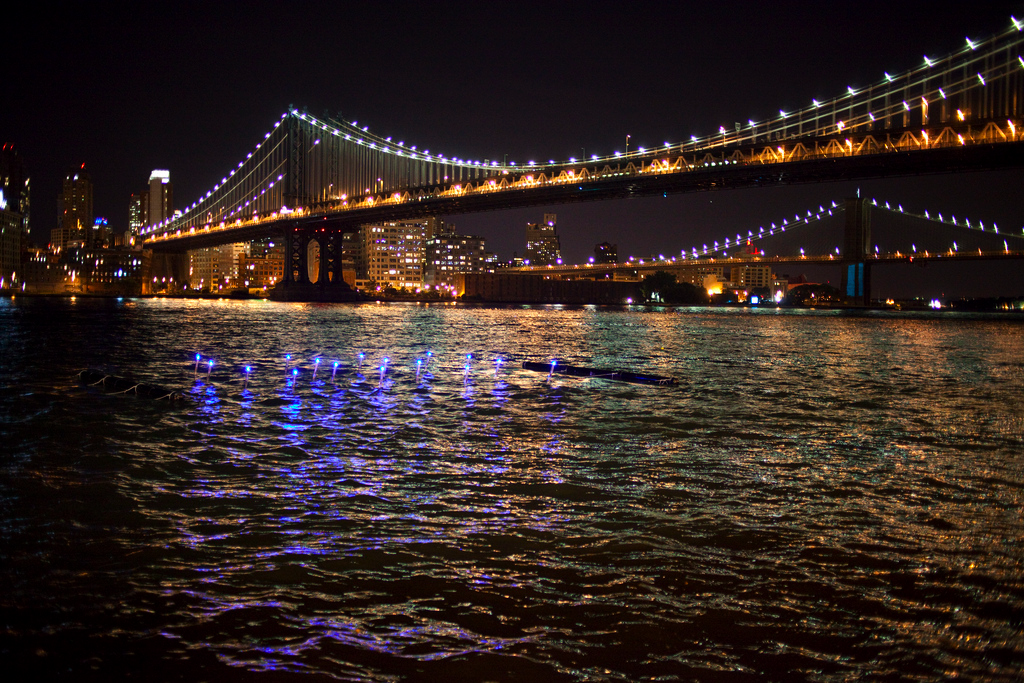 An exhibition critically exploring the evolving relationship between ubiquitous computing, architecture and urban space.
Situated Technologies Pamphlets Series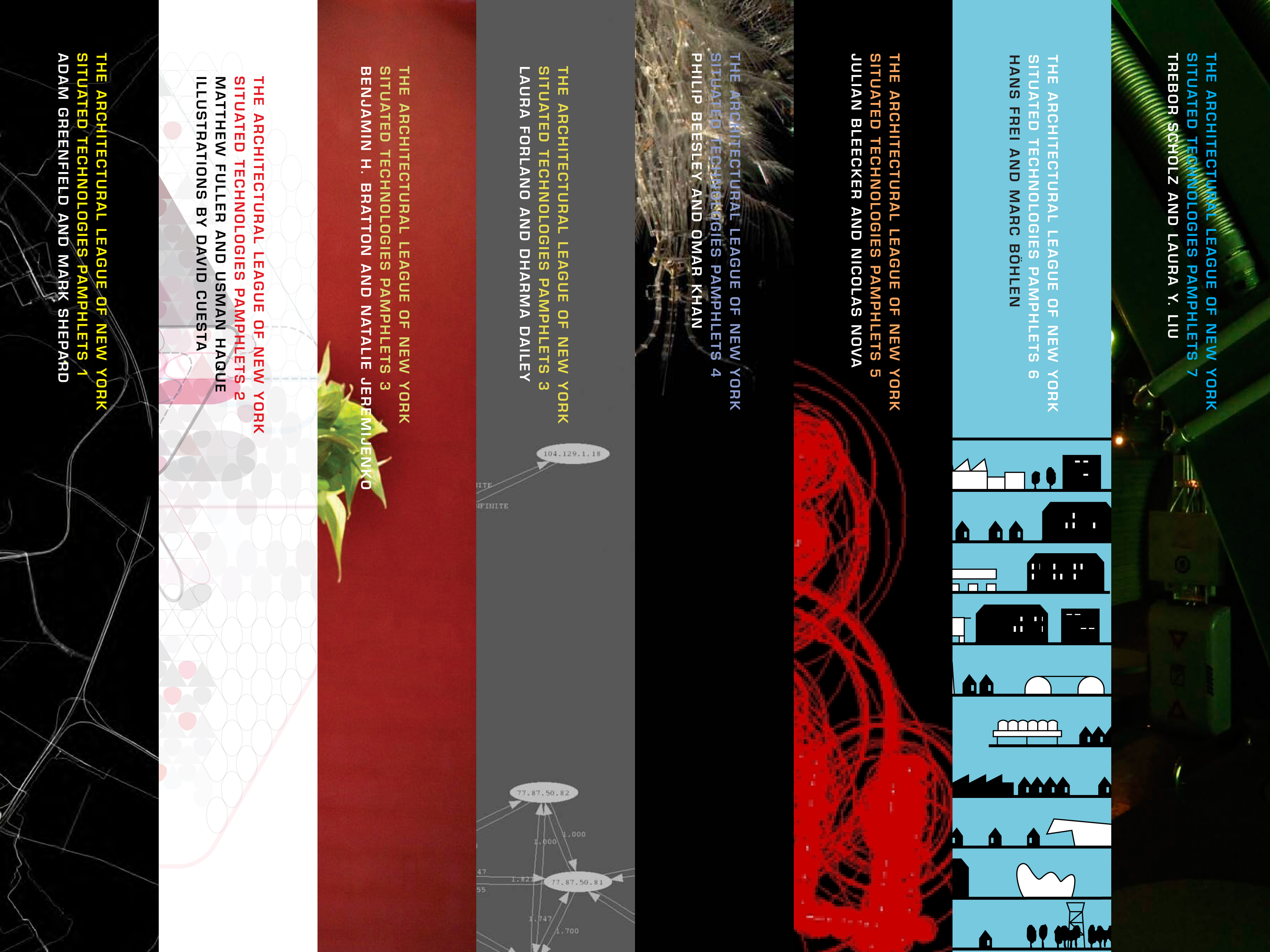 The Situated Technologies Pamphlets series explores the implications of ubiquitous computing for architecture and urbanism.
Configure Widgets