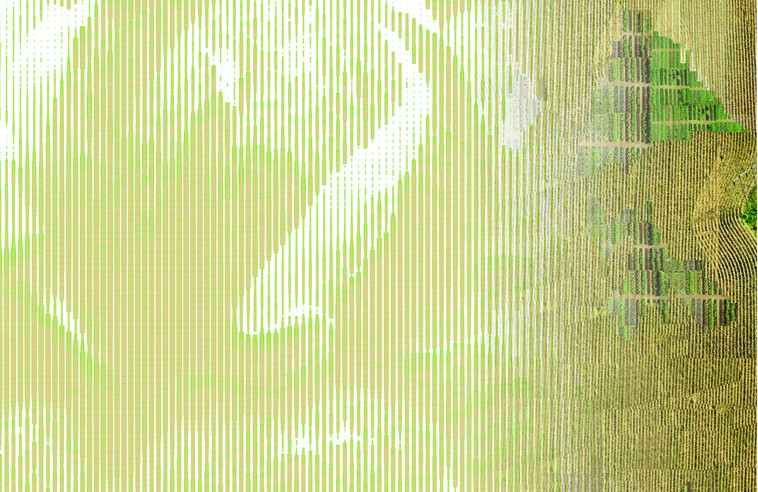 With "precision agriculture", GPS guides tractors to plow and seed fields, instrumentalizing the earth remotely and, until recently, yielding only a monoculture of cornfields over thousands of acres throughout Iowa and into several other midwestern states. Satellite networks drive the creation of this landscape. But those same satellites guide us to view the landscape as well; to see, interpret and understand the Earth itself as an interface. Hyperculture is a design platform that operates on this dual role of the Earth as interface.
Our project adapts the existing technical infrastructure of precision farming, with inputs from local sensors attached to microcontrollersor  fed live data from false-color imagery originating with satellite recording. This process leads to patterning of diverse plantings, which can in turn be implemented by a simple modification to a tractor hopper to hold multiple seed types ; and an open-source programming platform to control a multi-seed hopper's actions. The result is a means for collective participation in changing land use, in urban food access, and in education about relationships between nutrition and food miles.
View the project here and an updated documentation here.
Collaboration of Jordan Geiger with Virginia San Fratello / Rael-San Fratello Architects
Atmospheric Urbanism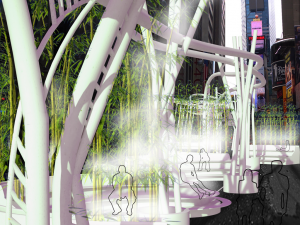 Investigating how natural and artificial atmospheric systems can serve as models for the design, analysis and interpretation of the architecture of urban environments.
Day For Night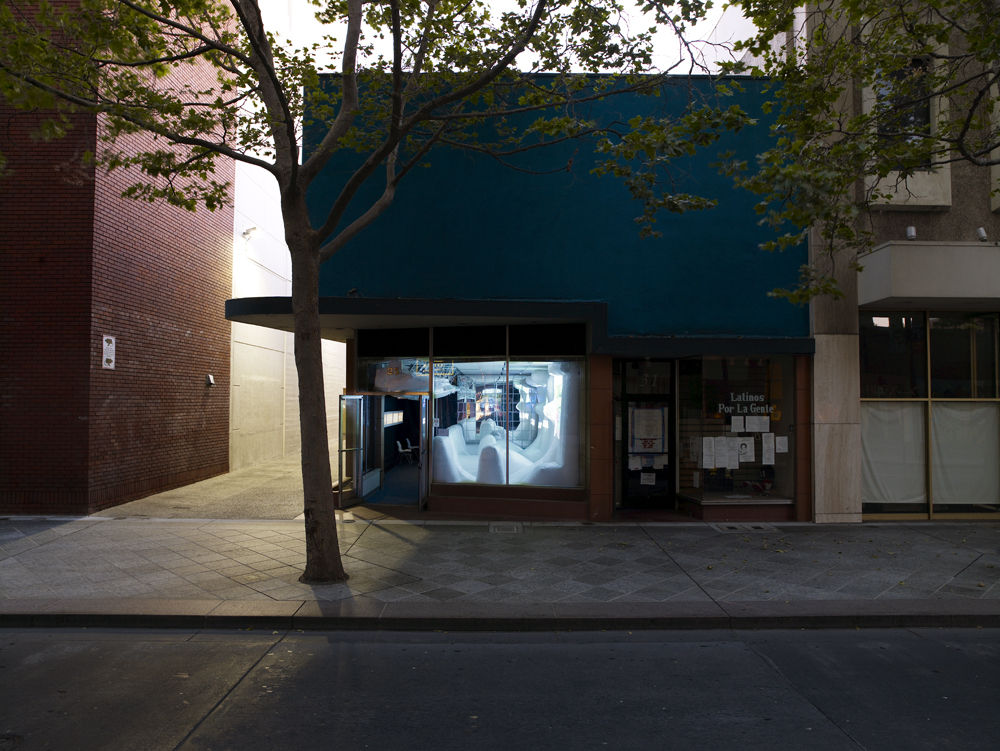 Day For Night was a temporary architectural environment that operated on the street life of downtown San Jose, California […]
SEEN-Fruits of your labor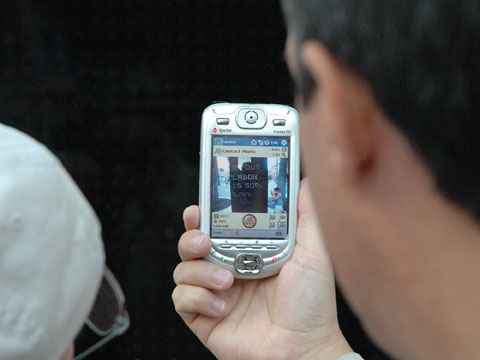 An infrared urban screen for promoting dialogue and interaction between remote publics.
Toward the Sentient City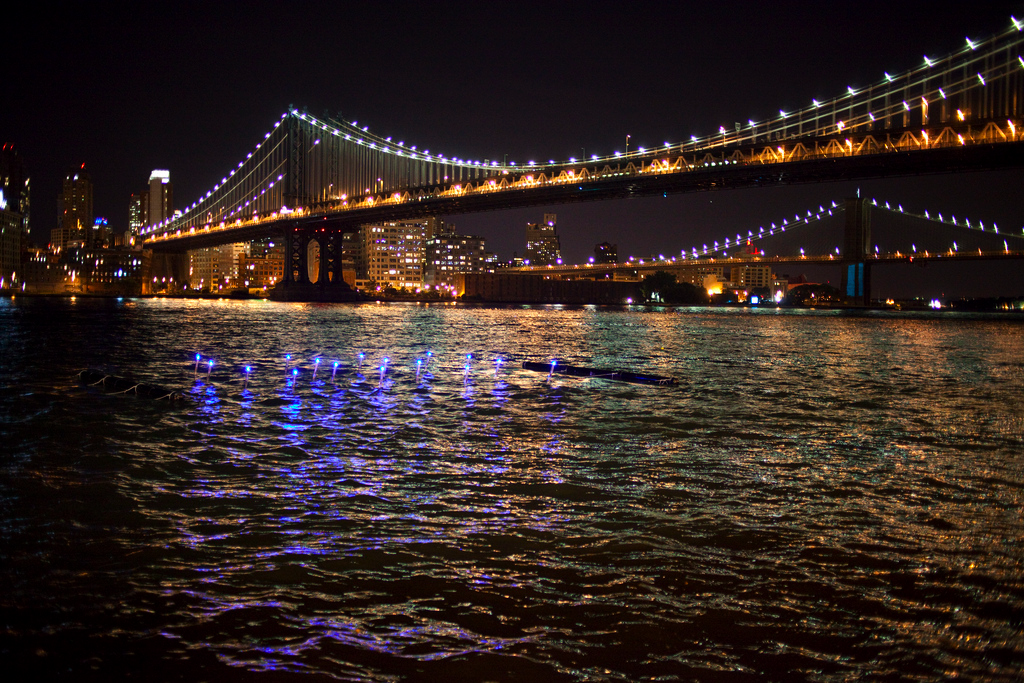 An exhibition critically exploring the evolving relationship between ubiquitous computing, architecture and urban space.
Media Robotics I: Physical Computing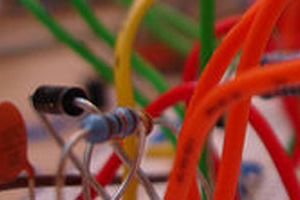 This course introduces basic concepts and techniques for creating objects, spaces and media that sense and respond to their physical surroundings.
Propagative Urbanism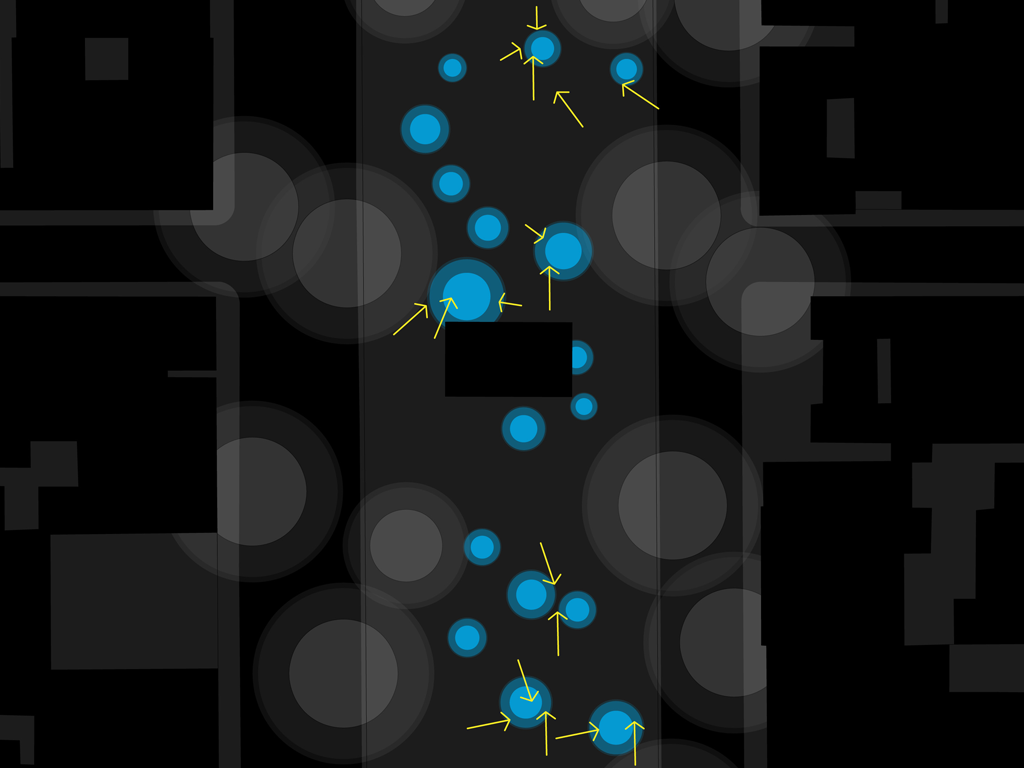 Propagative Urbanism is a way of thinking about shaping the architecture of urban space in terms of a bottom-up, participatory approach to the evolution of cities.
Configure Widgets