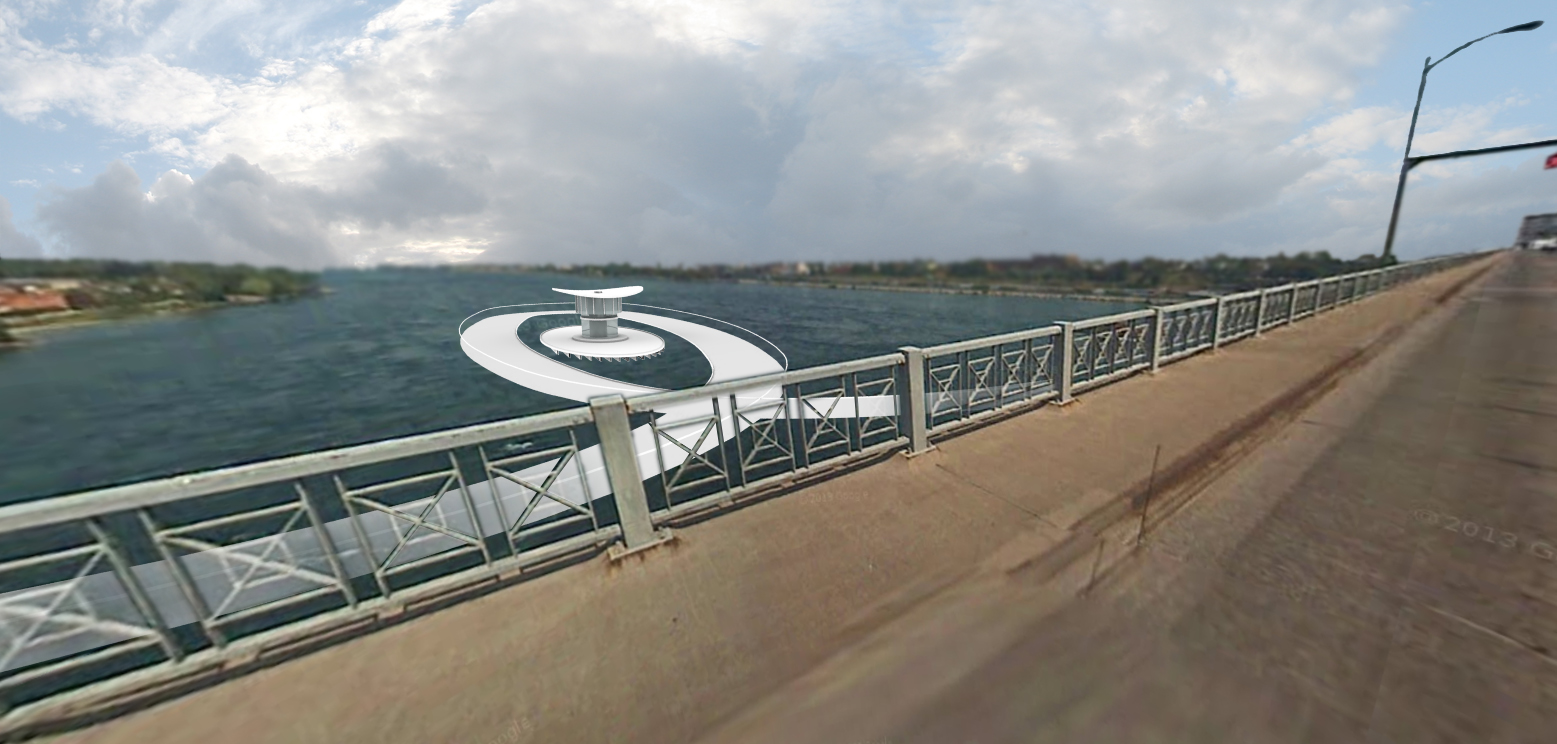 Niagora is a master plan for the built environment surrounding the Peace Bridge at the US-Canada border crossing by Buffalo, New York. It rests on research into the new opportunities afforded by electronic assisted toll payment and border crossings. Formerly largely a wasteland, the new bi-national zone is imagined as a contemporary agora at the Niagara River's mouth.
This project rests on the research project Phantom Tollbooth Plaza
See the project at ARPA Journal, Issue 1: Test Subjects. Janette Kim, ed. 2014
Project Team: Jordan Geiger, Daniel Barry, David Heaton
Propagative Urbanism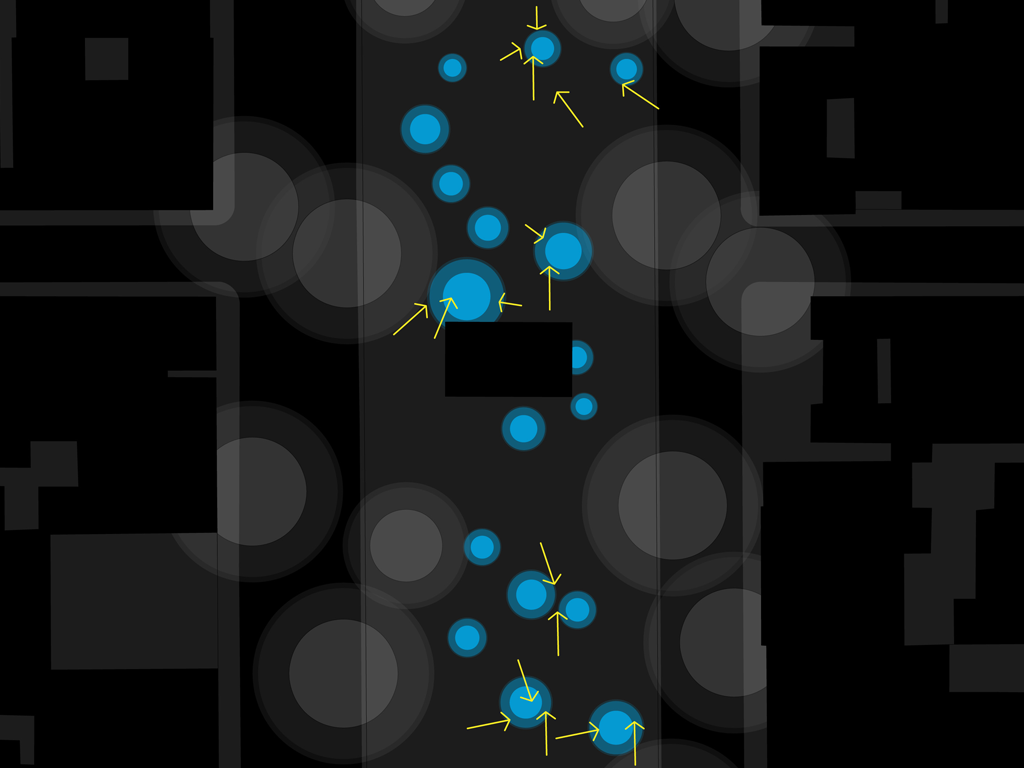 Propagative Urbanism is a way of thinking about shaping the architecture of urban space in terms of a bottom-up, participatory approach to the evolution of cities.
Relational Geometries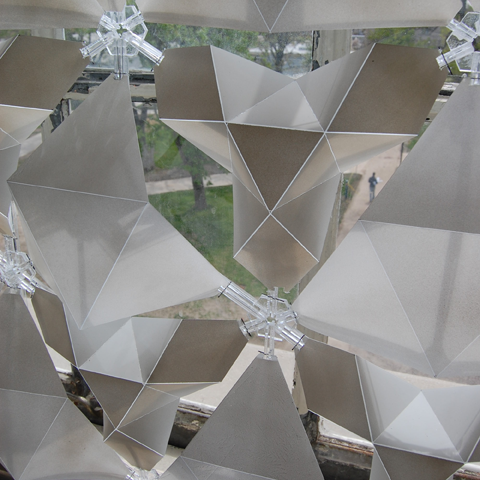 A technic course that introduces students to parametric design and rapid prototyping technologies.
Atmospheric Urbanism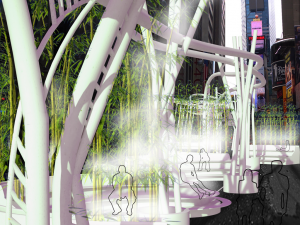 Investigating how natural and artificial atmospheric systems can serve as models for the design, analysis and interpretation of the architecture of urban environments.
Toward the Sentient City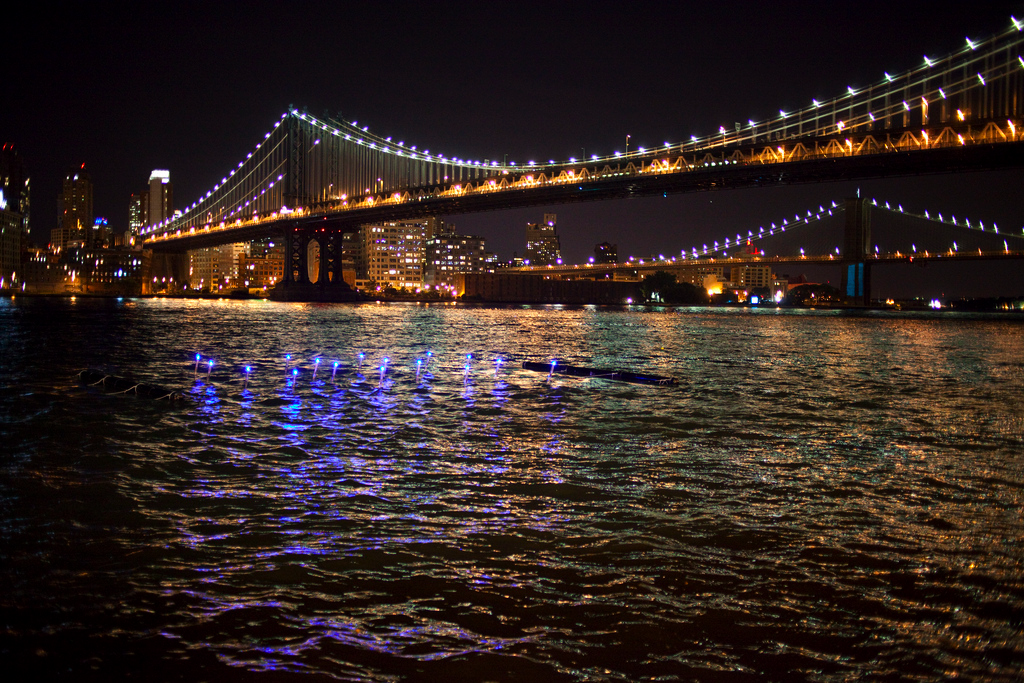 An exhibition critically exploring the evolving relationship between ubiquitous computing, architecture and urban space.
Media Robotics I: Physical Computing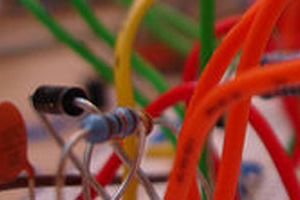 This course introduces basic concepts and techniques for creating objects, spaces and media that sense and respond to their physical surroundings.
Situated Technologies Pamphlets Series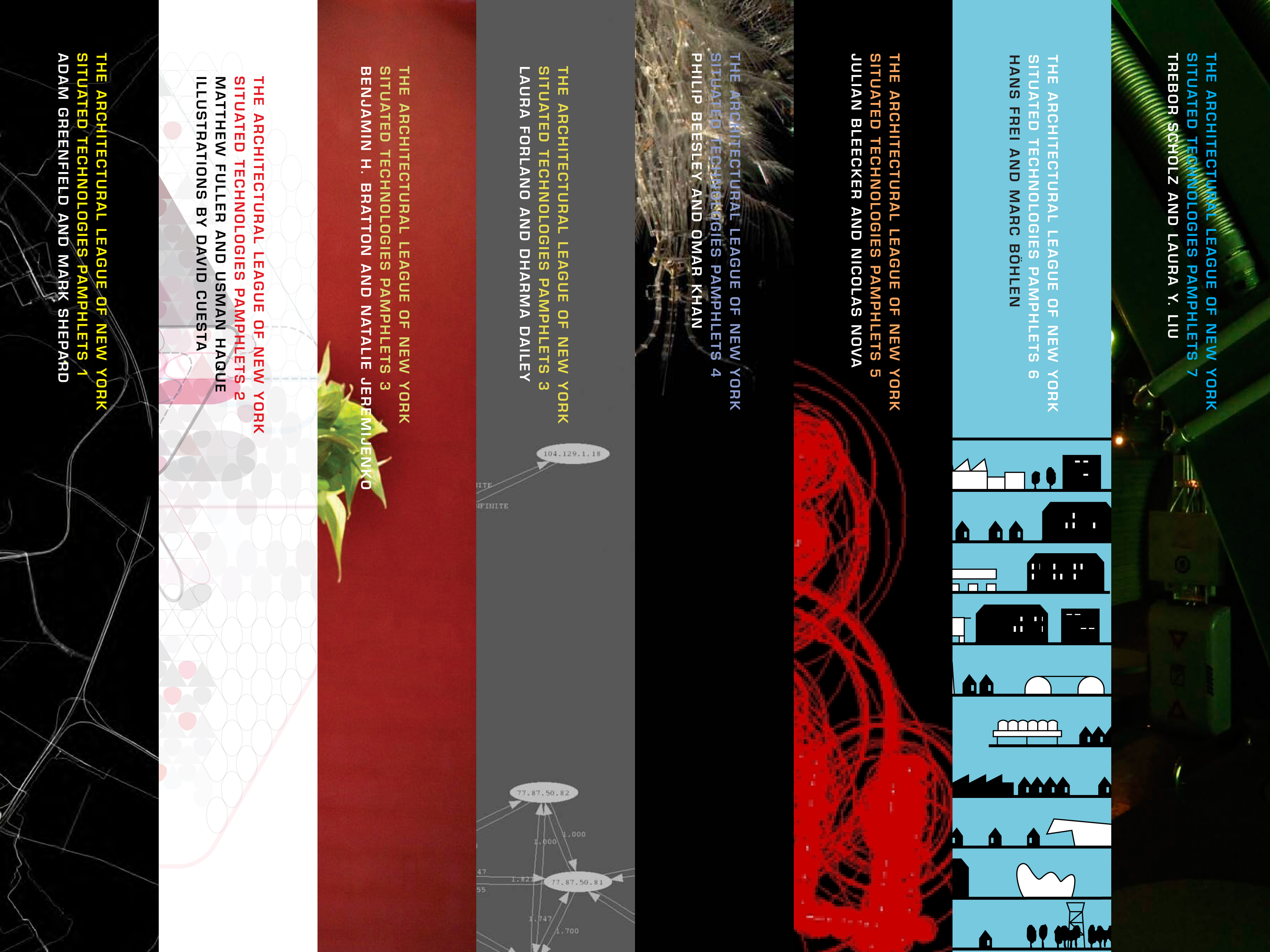 The Situated Technologies Pamphlets series explores the implications of ubiquitous computing for architecture and urbanism.
SEEN-Fruits of your labor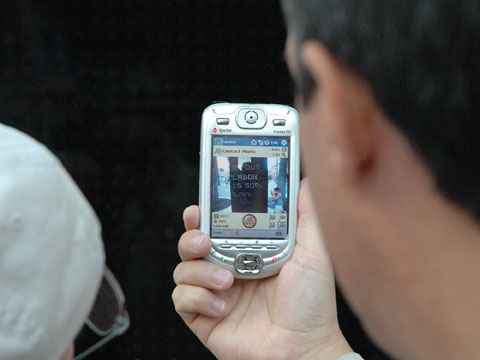 An infrared urban screen for promoting dialogue and interaction between remote publics.
Day For Night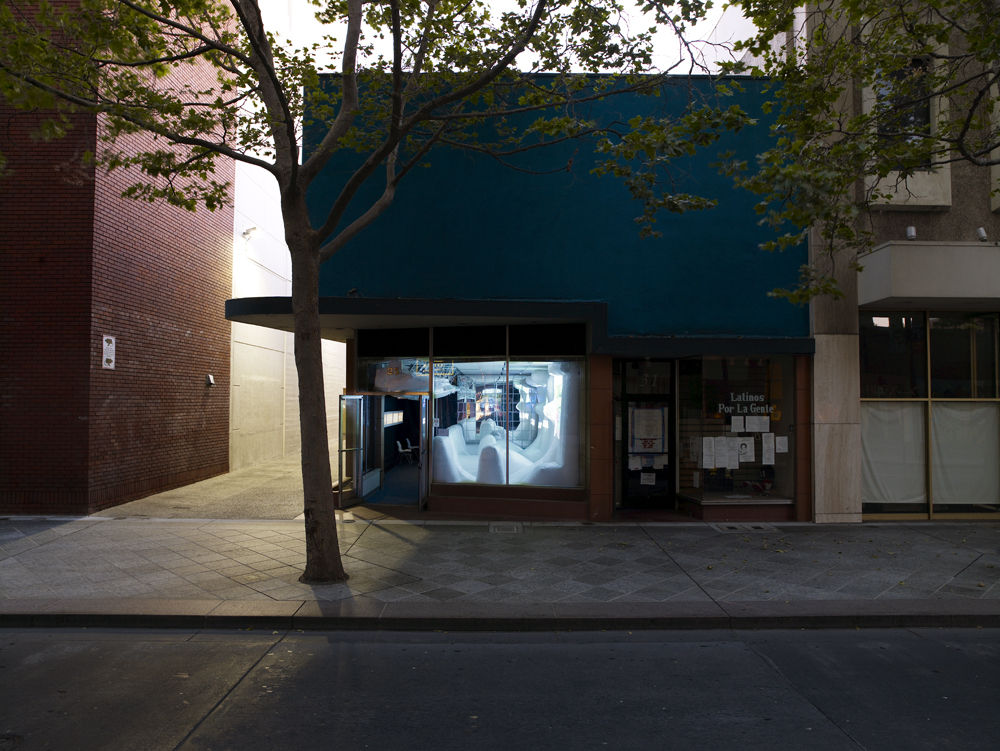 Day For Night was a temporary architectural environment that operated on the street life of downtown San Jose, California […]
Sentient City: ubiquitous computing, architecture and the future of urban space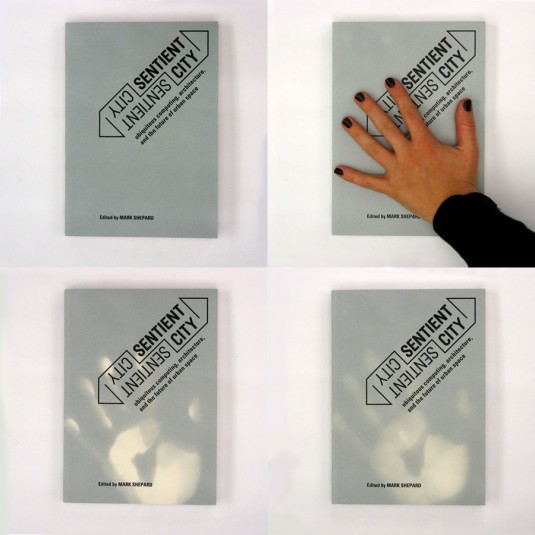 Sentient City explores the experience of living in a city that employs networked digital technologies to remember, correlate, and anticipate.
Configure Widgets