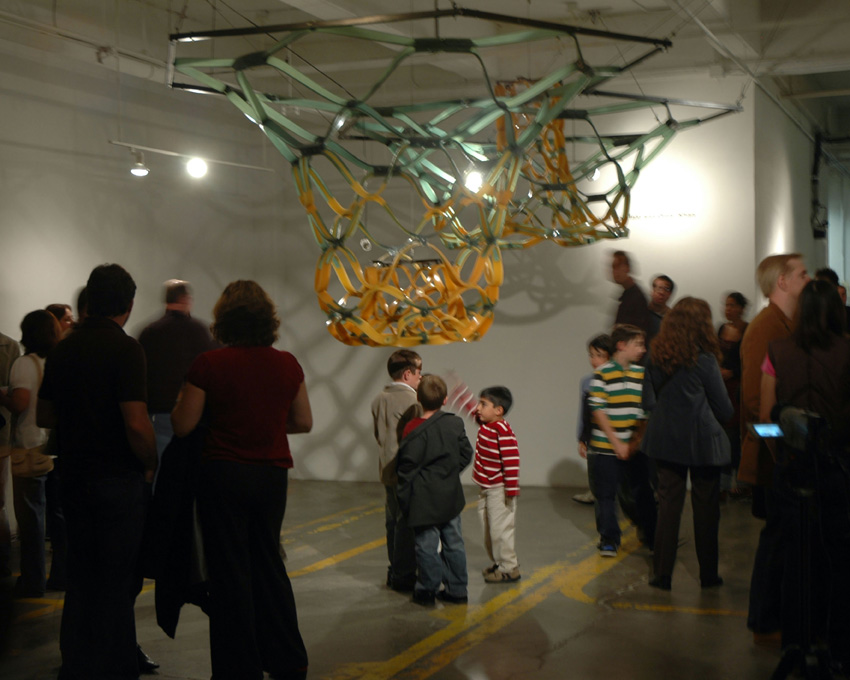 Open Columns is a system of nonstructural columns, made from composite urethane elastomers that can be deployed in a variety of patterns to reconfigure the space beneath them. The system is a mutable architecture that responds to its inhabitants by changing its shape based upon the carbon dioxide (CO2) content in the air. That is, inhabitants' breathing alters the architecture. It is also capable of learning about how to act in its environment based on its passed behavior. The genesis of this research and design comes out of an interest in self-organizing systems, which exhibit phenomena of nonlinearity, instability and adaptability.
Omar Khan (director), Laura Garofalo, Joseph D'Angelo, James Brucz, Nick Bruscia, Brian Clark, Dennis Cook, Raf Godlewski, Ashley Latona, Brian Podleski, Vail Rooney, Mike Wysochanski
Turbulence: Air Responsive Architecture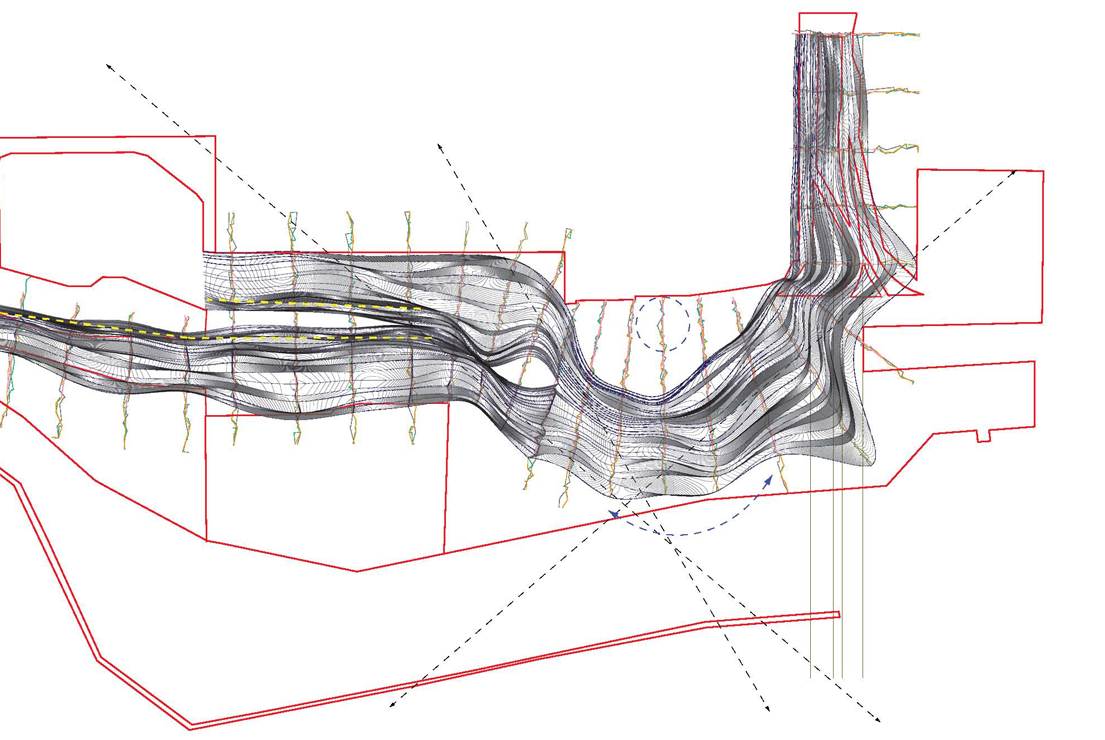 A graduate research studio that explores the atmosphere of the freeway and proposes various responsive architecture that engage its ecology.
SEEN-Fruits of your labor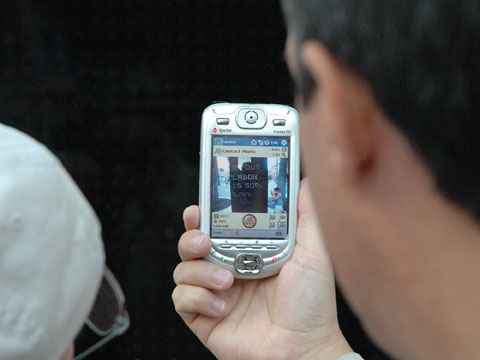 An infrared urban screen for promoting dialogue and interaction between remote publics.
Sentient City: ubiquitous computing, architecture and the future of urban space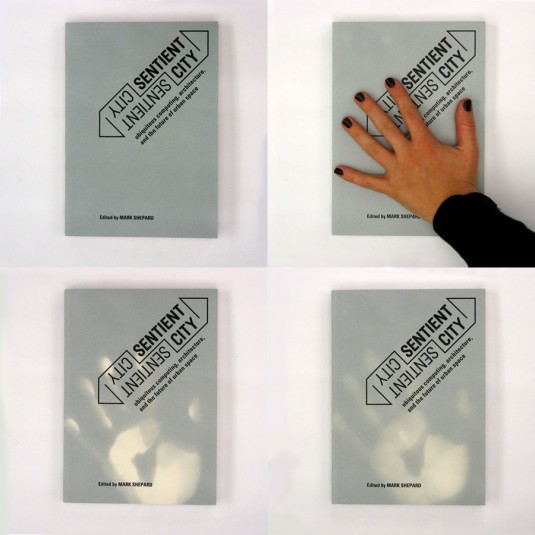 Sentient City explores the experience of living in a city that employs networked digital technologies to remember, correlate, and anticipate.
Situated Technologies Pamphlets Series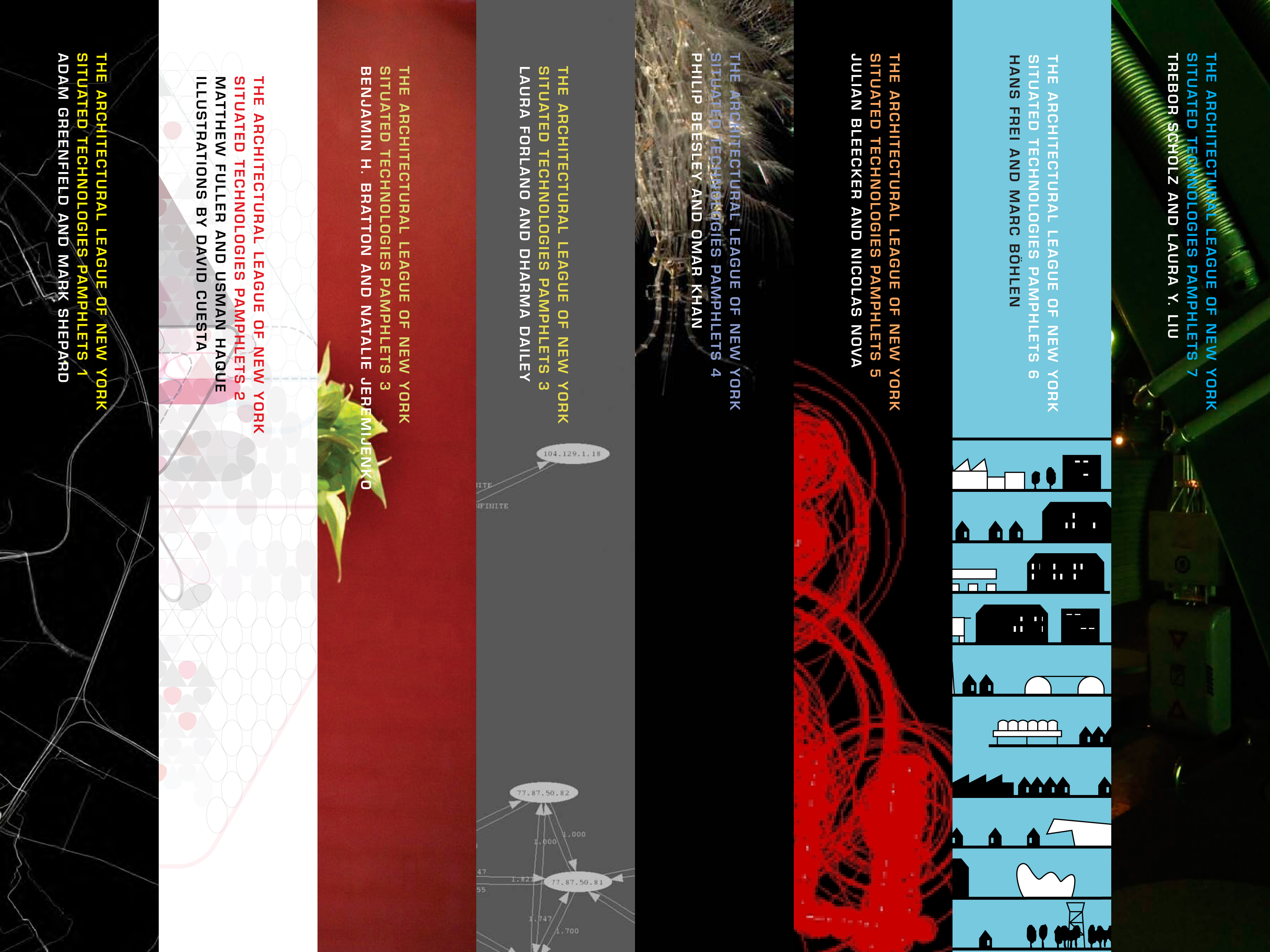 The Situated Technologies Pamphlets series explores the implications of ubiquitous computing for architecture and urbanism.
Day For Night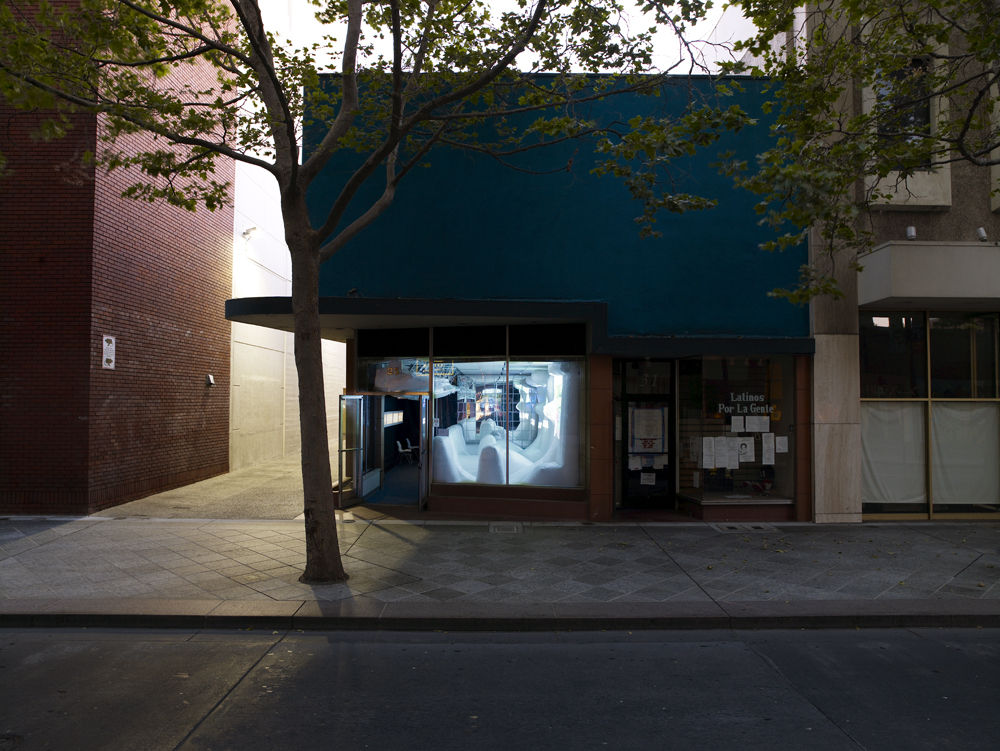 Day For Night was a temporary architectural environment that operated on the street life of downtown San Jose, California […]
Relational Geometries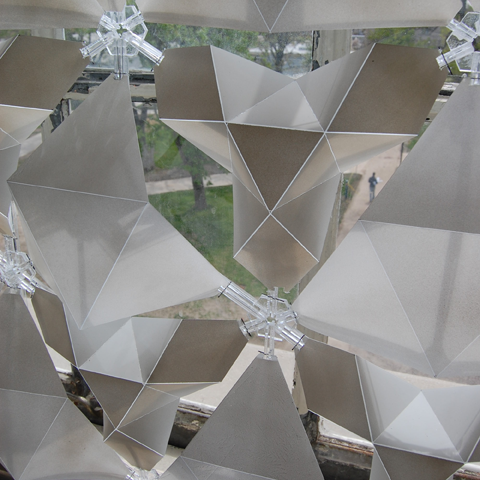 A technic course that introduces students to parametric design and rapid prototyping technologies.
Extreme Homeostats: the architecture of ill-tempered environments

A graduate design studio that develops responsive architecture for the NYC subway and addresses environmental health problems.
Propagative Urbanism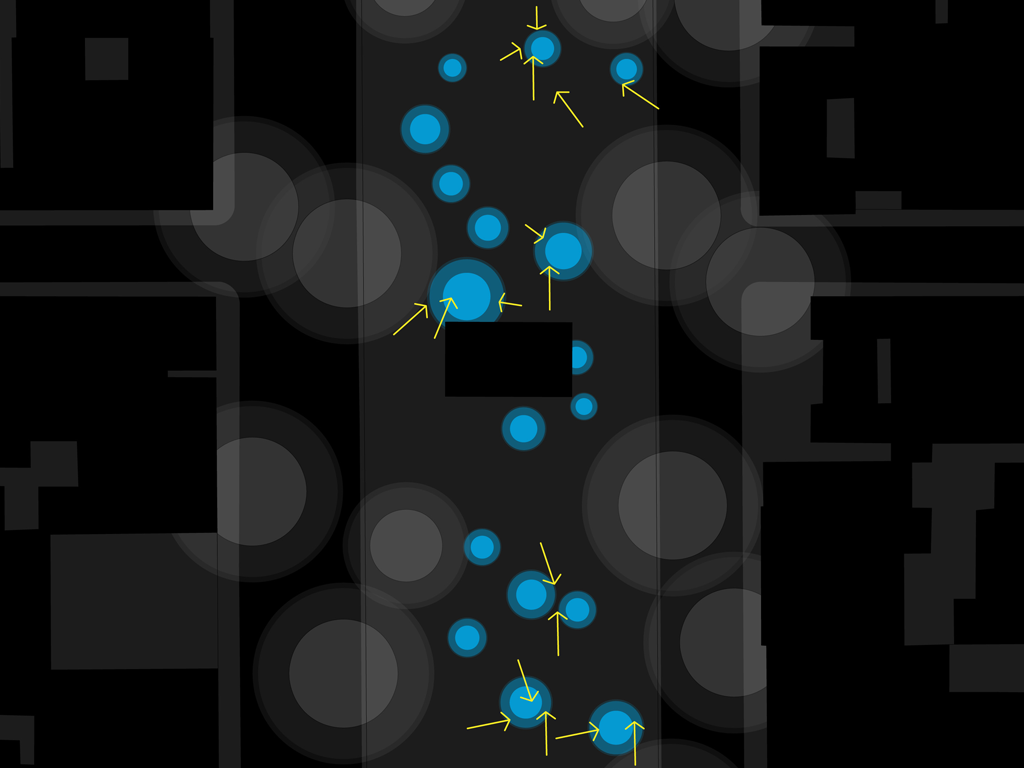 Propagative Urbanism is a way of thinking about shaping the architecture of urban space in terms of a bottom-up, participatory approach to the evolution of cities.
Media Robotics I: Physical Computing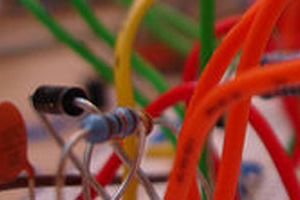 This course introduces basic concepts and techniques for creating objects, spaces and media that sense and respond to their physical surroundings.
Toward the Sentient City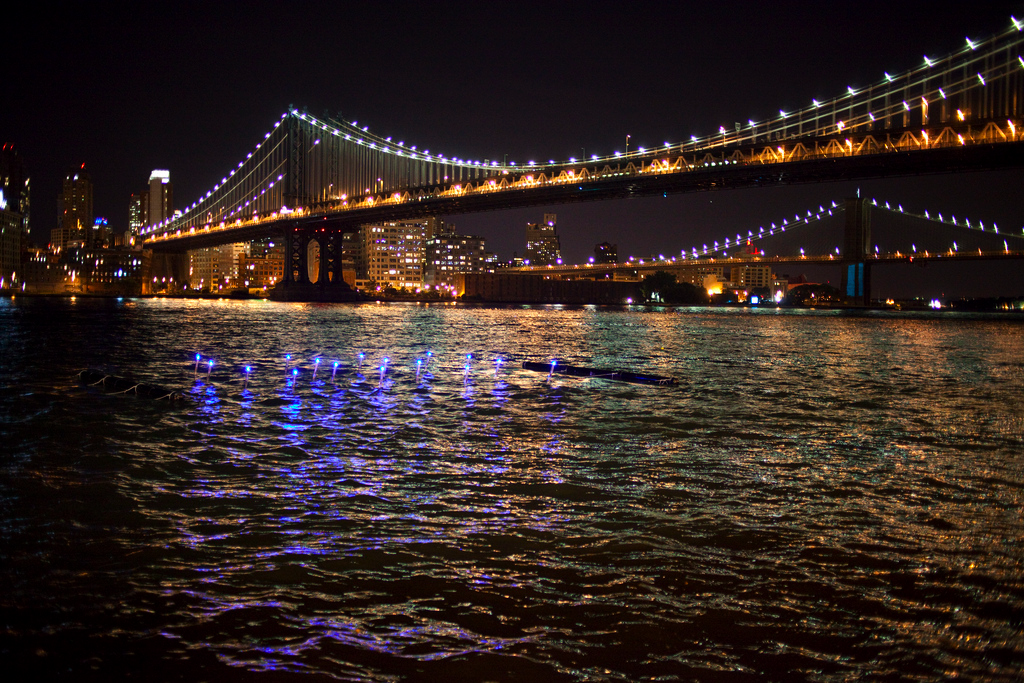 An exhibition critically exploring the evolving relationship between ubiquitous computing, architecture and urban space.
Configure Widgets