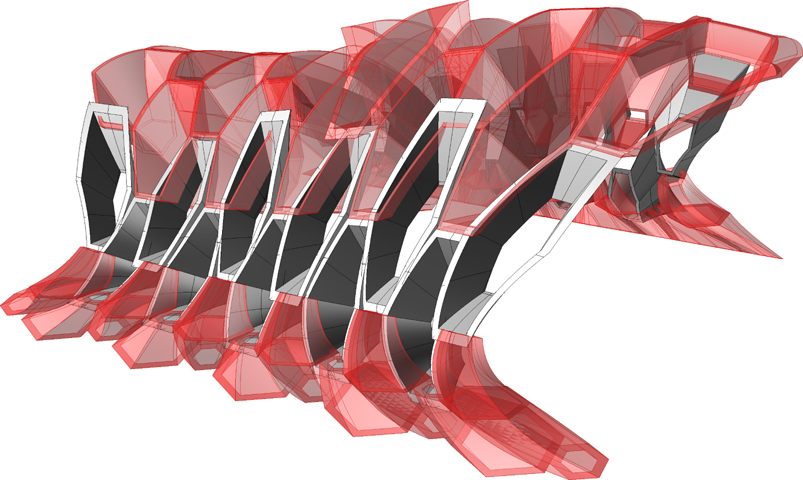 Relational Geometries is the second course in series of technic courses that introduces students to parametric design and rapid prototyping techniques. The seminar develops investigations around the theme of response, taking inspiration from living systems and how they engage temporal phenomena- light, heat, wind, flow, gravity. The students explore geometric relationships that allow them develop architectonic structures that can change their formal organization in response to a temporal phenomena or that instill recognizable effects in the temporal phenomenon. In both cases response is explored through geometric manipulations and understood as morphological change. Students are encouraged to think through the tools and techniques that are introduced.
SEEN-Fruits of your labor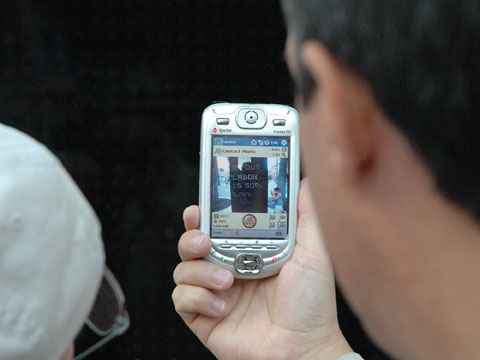 An infrared urban screen for promoting dialogue and interaction between remote publics.
Toward the Sentient City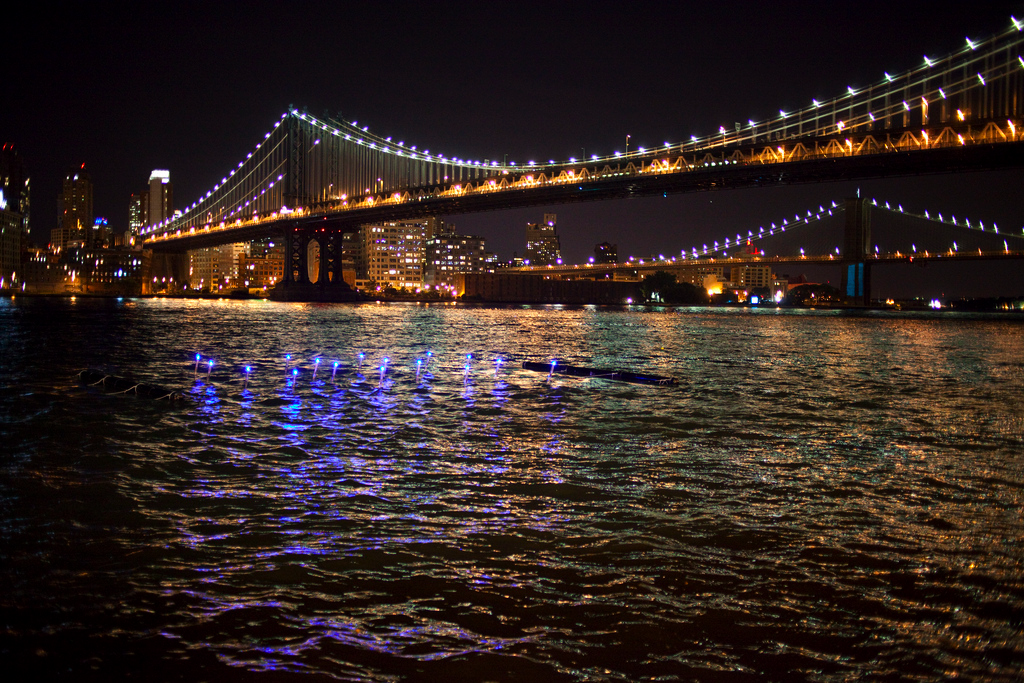 An exhibition critically exploring the evolving relationship between ubiquitous computing, architecture and urban space.
Extreme Homeostats: the architecture of ill-tempered environments

A graduate design studio that develops responsive architecture for the NYC subway and addresses environmental health problems.
Relational Geometries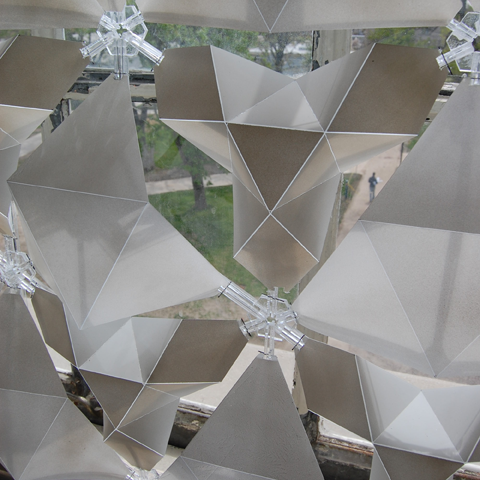 A technic course that introduces students to parametric design and rapid prototyping technologies.
Propagative Urbanism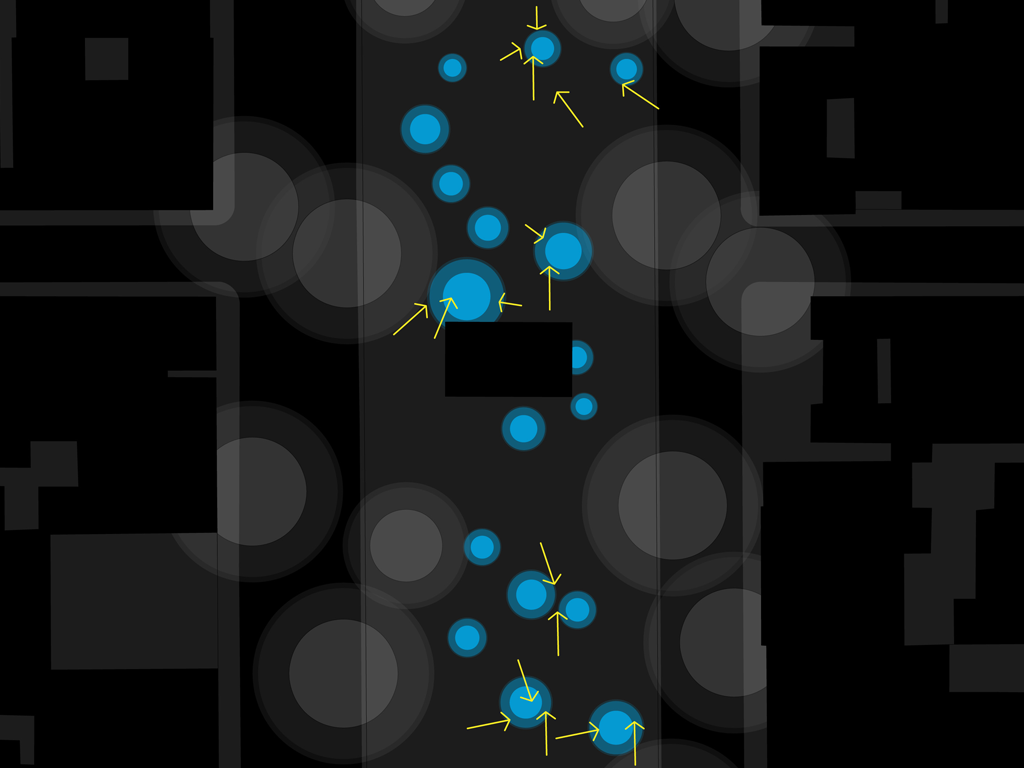 Propagative Urbanism is a way of thinking about shaping the architecture of urban space in terms of a bottom-up, participatory approach to the evolution of cities.
Situated Technologies Pamphlets Series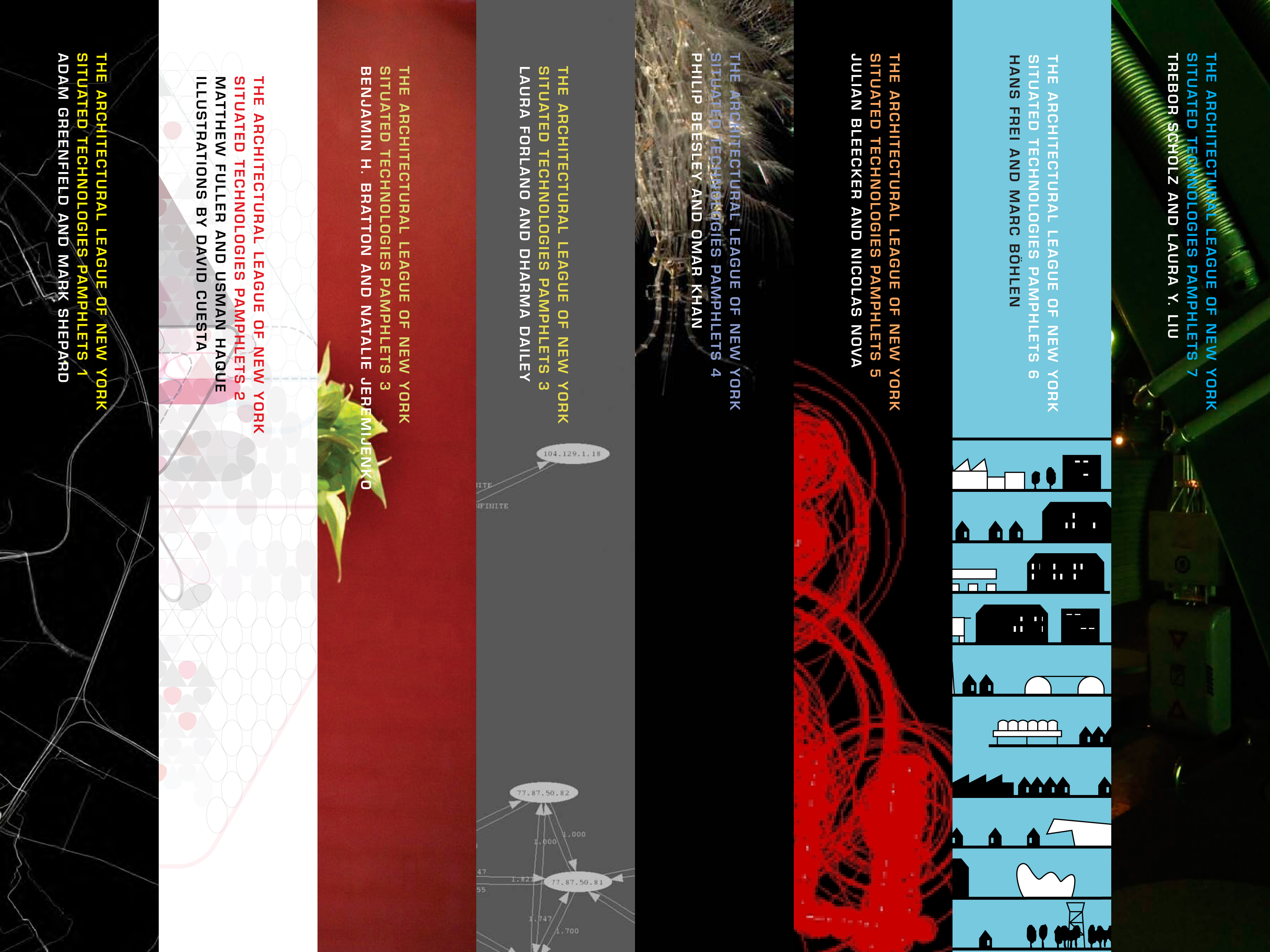 The Situated Technologies Pamphlets series explores the implications of ubiquitous computing for architecture and urbanism.
Turbulence: Air Responsive Architecture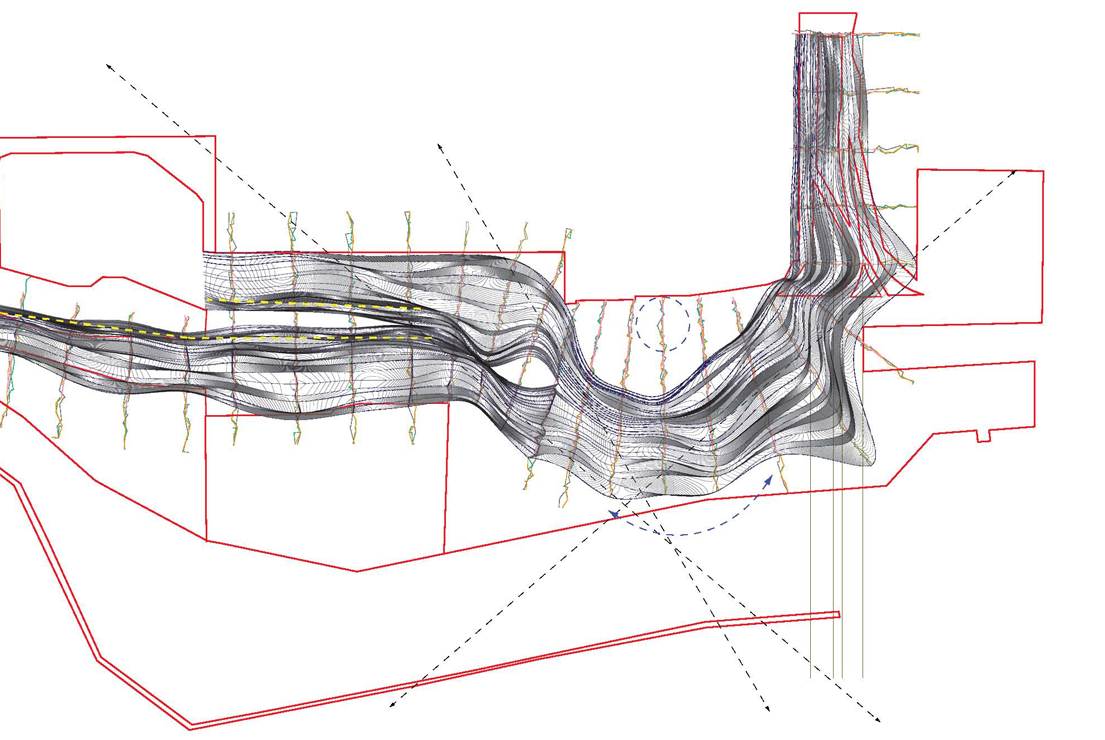 A graduate research studio that explores the atmosphere of the freeway and proposes various responsive architecture that engage its ecology.
Configure Widgets