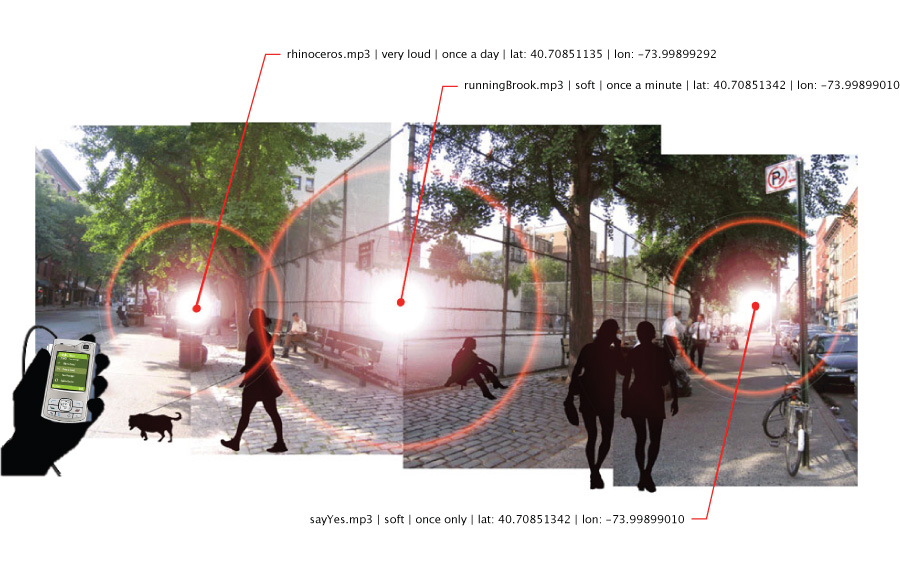 The Tactical Sound Garden [TSG] is an open source software platform for cultivating public "sound gardens" in contemporary cities. It draws on the culture of urban community gardening to posit a participatory environment where new spatial practices for social interaction within technologically mediated environments can be explored and evaluated. Addressing the impact of mobile audio devices like the iPod, the project examines gradations of privacy and publicity within contemporary public space. Using a mobile device running TSG software, participants "plant" sounds within a positional audio environment. These plantings are mapped onto the coordinates of a physical location – overlaying a publicly constructed soundscape onto a specific urban space. Wearing headphones connected to a TSG enabled device, participants drift though virtual sound gardens as they move throughout the city.
Visit the project website
False Positive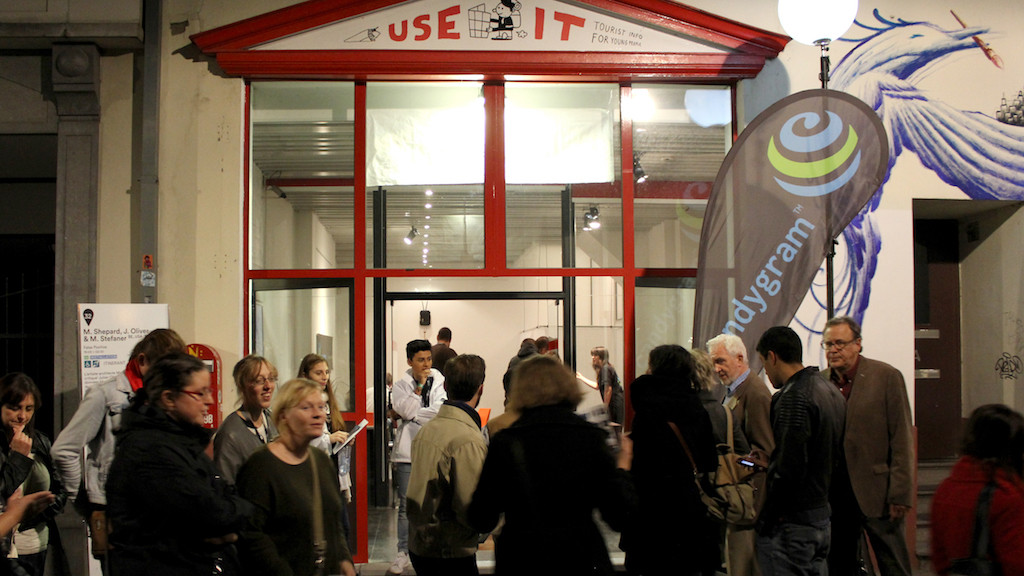 It is not just the trust we place in network infrastructure but also our willingness to trade bits […]
Atmospheric Urbanism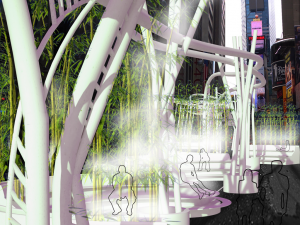 Investigating how natural and artificial atmospheric systems can serve as models for the design, analysis and interpretation of the architecture of urban environments.
Sentient City: ubiquitous computing, architecture and the future of urban space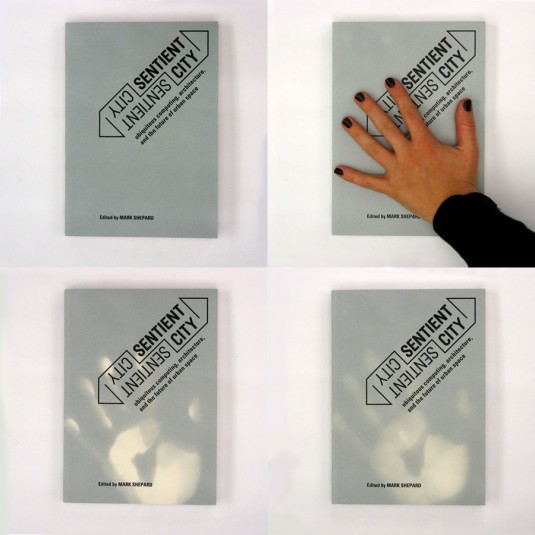 Sentient City explores the experience of living in a city that employs networked digital technologies to remember, correlate, and anticipate.
Extreme Homeostats: the architecture of ill-tempered environments

A graduate design studio that develops responsive architecture for the NYC subway and addresses environmental health problems.
Toward the Sentient City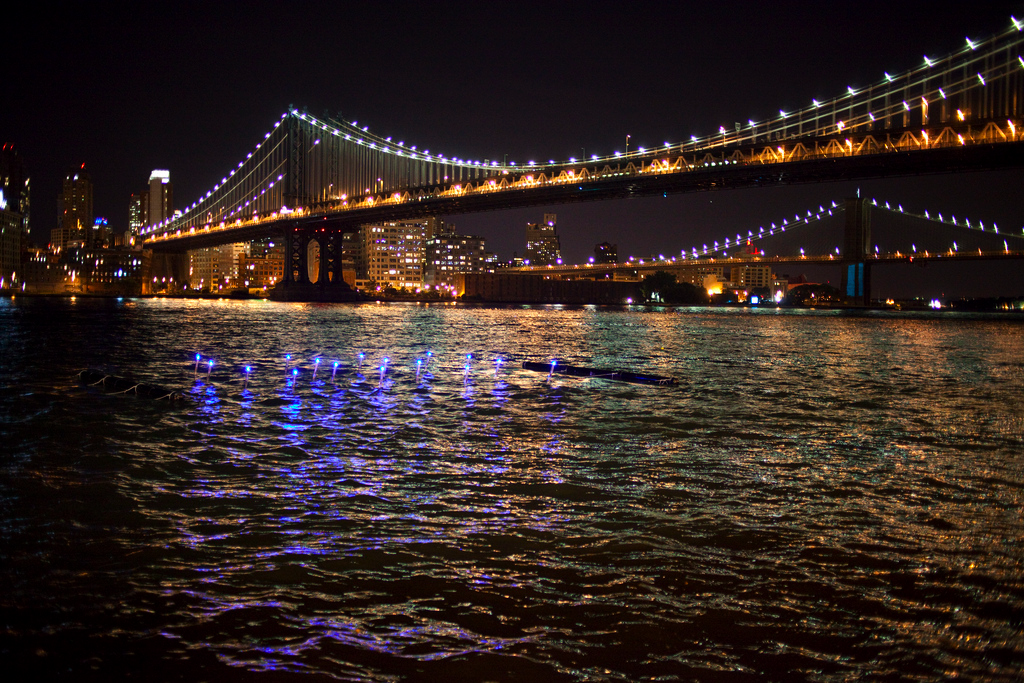 An exhibition critically exploring the evolving relationship between ubiquitous computing, architecture and urban space.
Media Robotics I: Physical Computing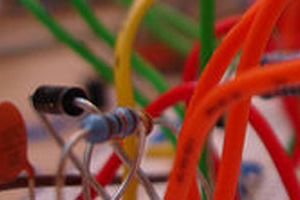 This course introduces basic concepts and techniques for creating objects, spaces and media that sense and respond to their physical surroundings.
Turbulence: Air Responsive Architecture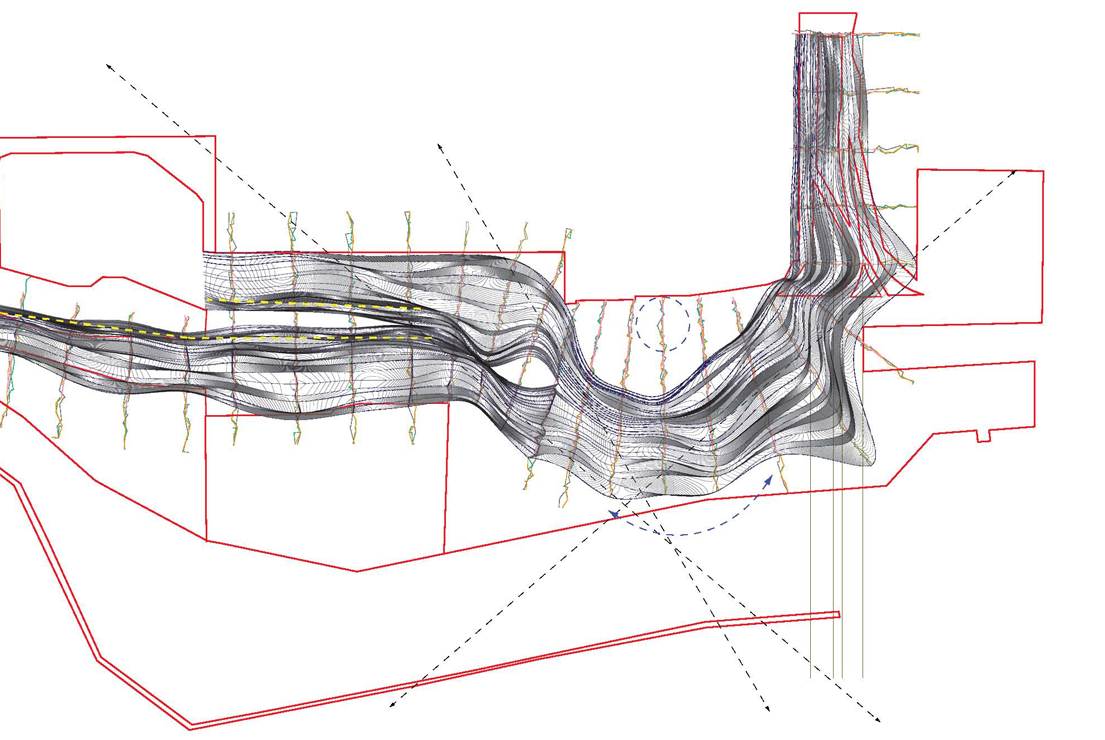 A graduate research studio that explores the atmosphere of the freeway and proposes various responsive architecture that engage its ecology.
Situated Technologies Pamphlets Series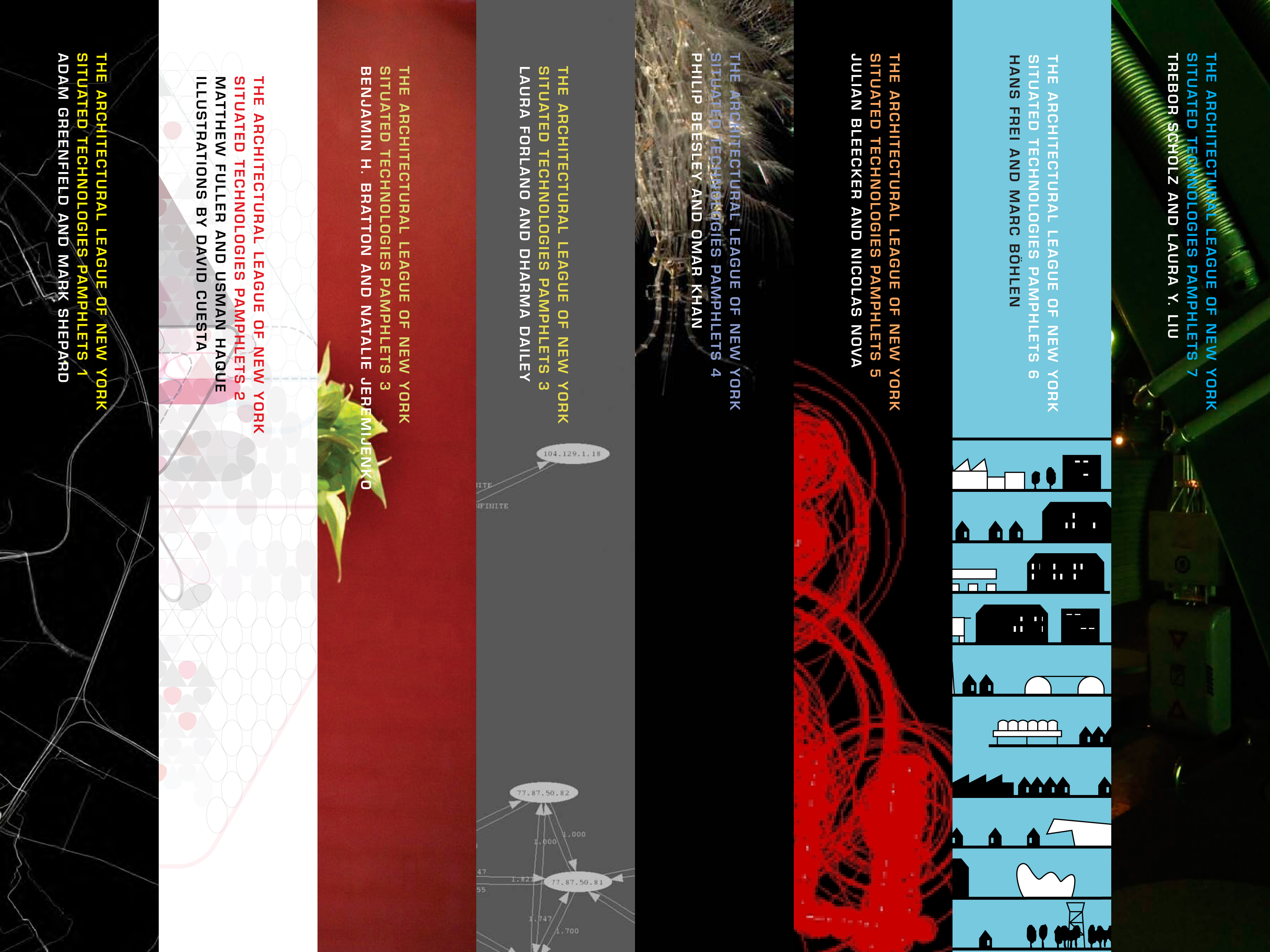 The Situated Technologies Pamphlets series explores the implications of ubiquitous computing for architecture and urbanism.
Propagative Urbanism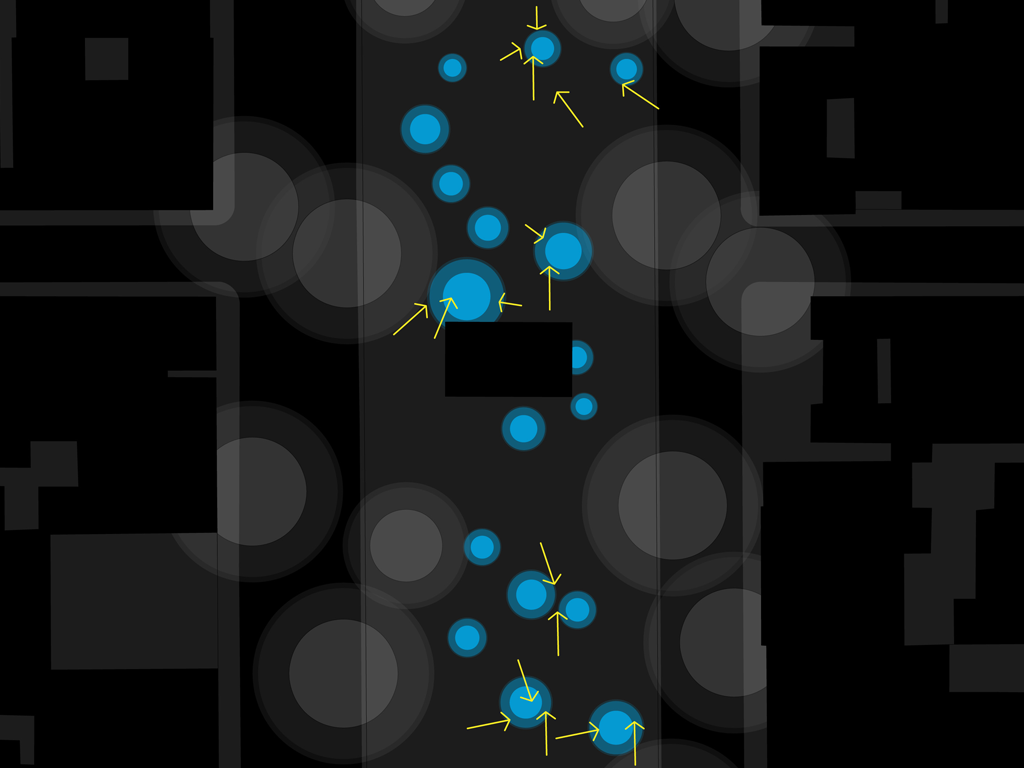 Propagative Urbanism is a way of thinking about shaping the architecture of urban space in terms of a bottom-up, participatory approach to the evolution of cities.
SEEN-Fruits of your labor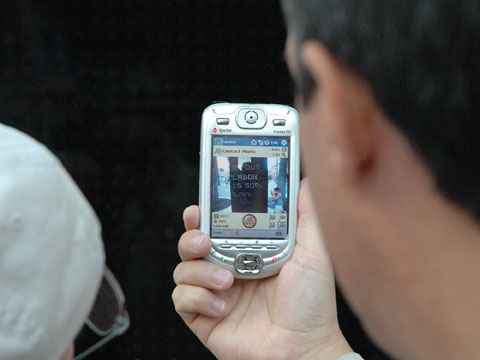 An infrared urban screen for promoting dialogue and interaction between remote publics.
Configure Widgets