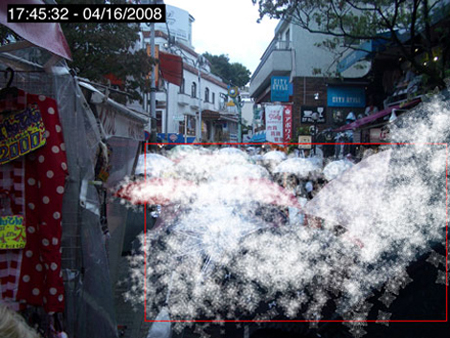 The Sentient City Survival Kit is a design research project that explores the social, cultural and political implications of ubiquitous computing for urban environments. It takes as its method the design, fabrication and presentation of a collection of artifacts, spaces and media for survival in the near-future sentient city.
As computing leaves the desktop and spills out onto the sidewalks, streets and public spaces of the city, information processing becomes embedded in and distributed throughout the material fabric of everyday urban space. Pervasive/ubiquitous computing evangelists herald a coming age of urban information systems capable of sensing and responding to the events and activities transpiring around them. Imbued with the capacity to remember, correlate and anticipate, this "sentient" city is envisioned as being capable of reflexively monitoring our behavior within it and becoming an active agent in the organization of our daily lives.
Few may quibble about "smart" traffic light control systems that more efficiently manage the ebbs and flows of trucks, cars and busses on our city streets. Some may be irritated when discount coupons for their favorite espresso drink are beamed to their mobile phone as they pass by Starbucks. Many are likely to protest when they are denied passage through a subway turnstile because the system "senses" that their purchasing habits, mobility patterns and current galvanic skin response (GSR) reading happens to match the profile of a terrorist.
The project aims to raise awareness of the implications for privacy, autonomy, trust and serendipity in this highly observant, ever-more efficient and over-coded city.
Sentient City Survival Kit: Archaeology of the Near Future, Paper delivered at Digital Arts and Culture 2009, UC Irvine
Propagative Urbanism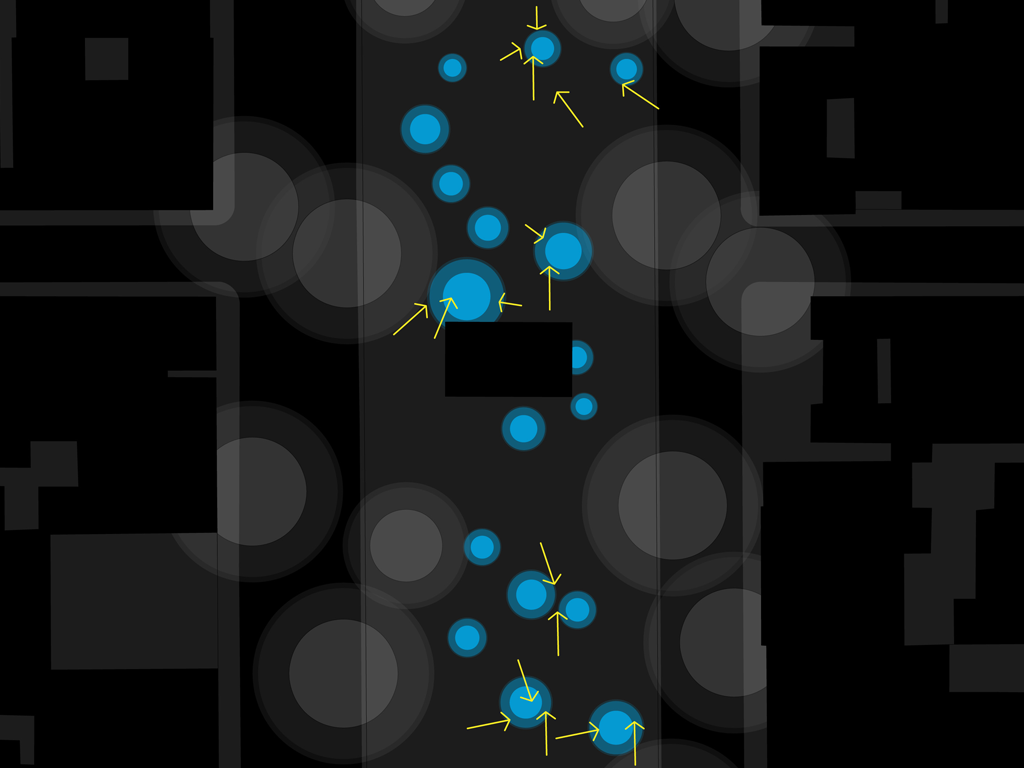 Propagative Urbanism is a way of thinking about shaping the architecture of urban space in terms of a bottom-up, participatory approach to the evolution of cities.
Atmospheric Urbanism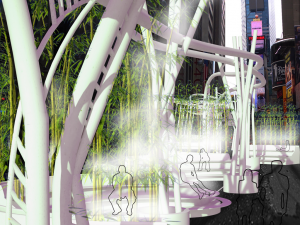 Investigating how natural and artificial atmospheric systems can serve as models for the design, analysis and interpretation of the architecture of urban environments.
Relational Geometries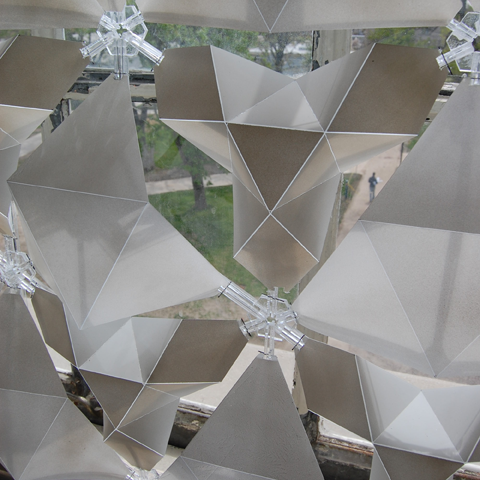 A technic course that introduces students to parametric design and rapid prototyping technologies.
Toward the Sentient City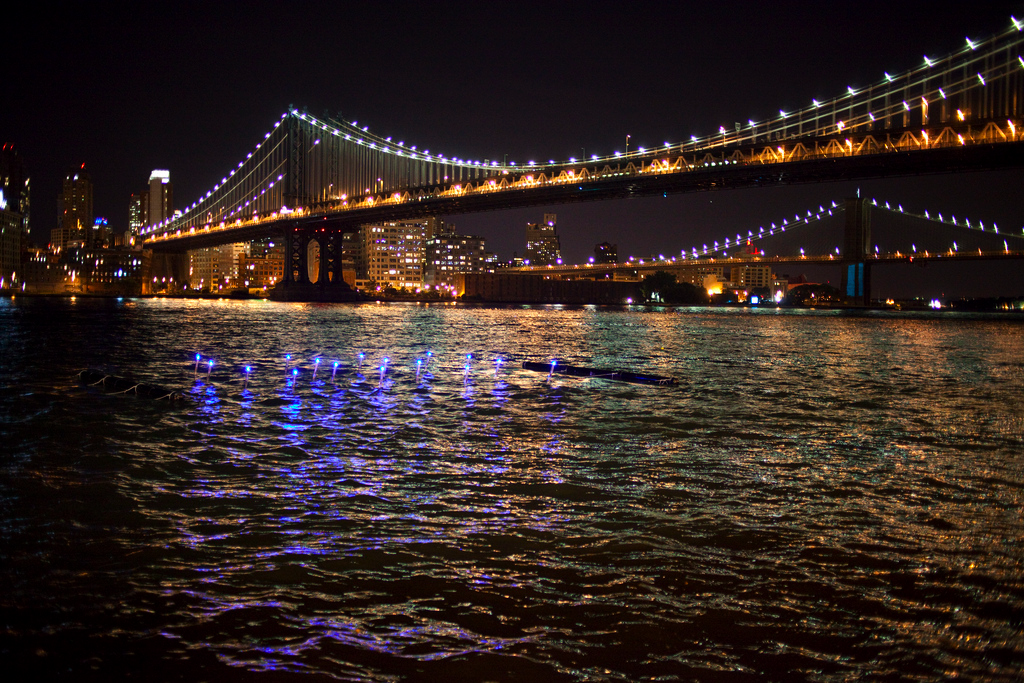 An exhibition critically exploring the evolving relationship between ubiquitous computing, architecture and urban space.
Media Robotics I: Physical Computing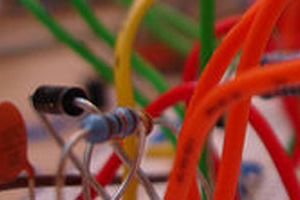 This course introduces basic concepts and techniques for creating objects, spaces and media that sense and respond to their physical surroundings.
Sentient City: ubiquitous computing, architecture and the future of urban space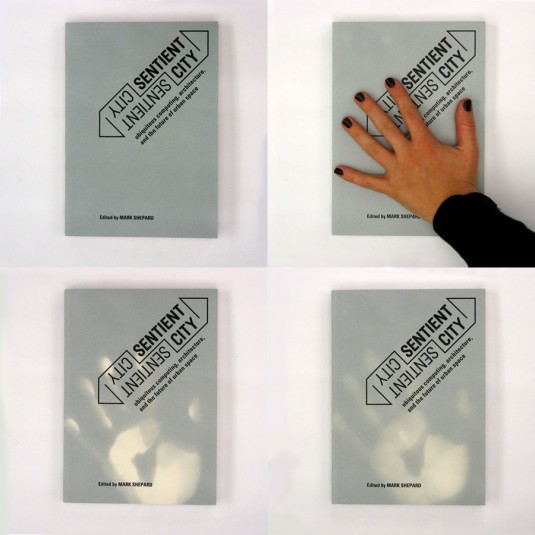 Sentient City explores the experience of living in a city that employs networked digital technologies to remember, correlate, and anticipate.
Extreme Homeostats: the architecture of ill-tempered environments

A graduate design studio that develops responsive architecture for the NYC subway and addresses environmental health problems.
Turbulence: Air Responsive Architecture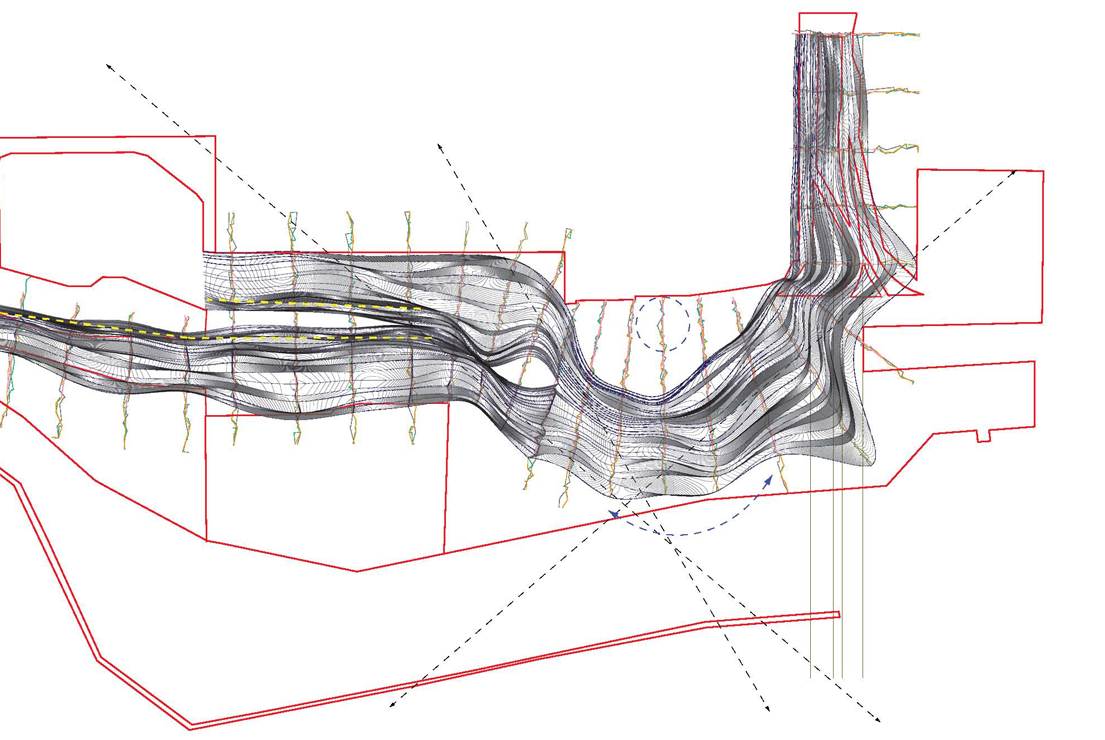 A graduate research studio that explores the atmosphere of the freeway and proposes various responsive architecture that engage its ecology.
False Positive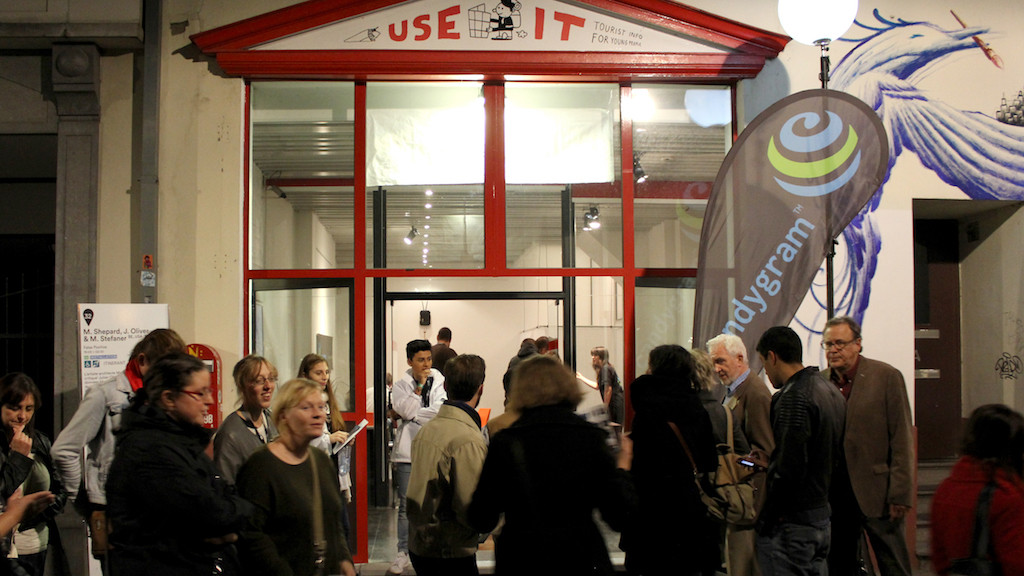 It is not just the trust we place in network infrastructure but also our willingness to trade bits […]
SEEN-Fruits of your labor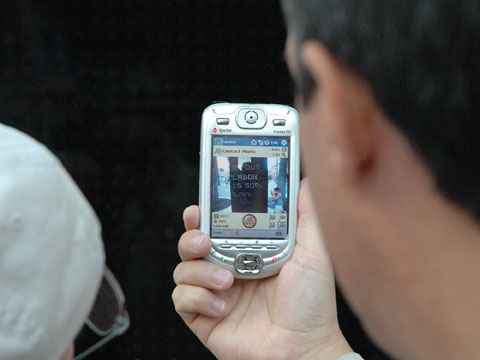 An infrared urban screen for promoting dialogue and interaction between remote publics.
Situated Technologies Pamphlets Series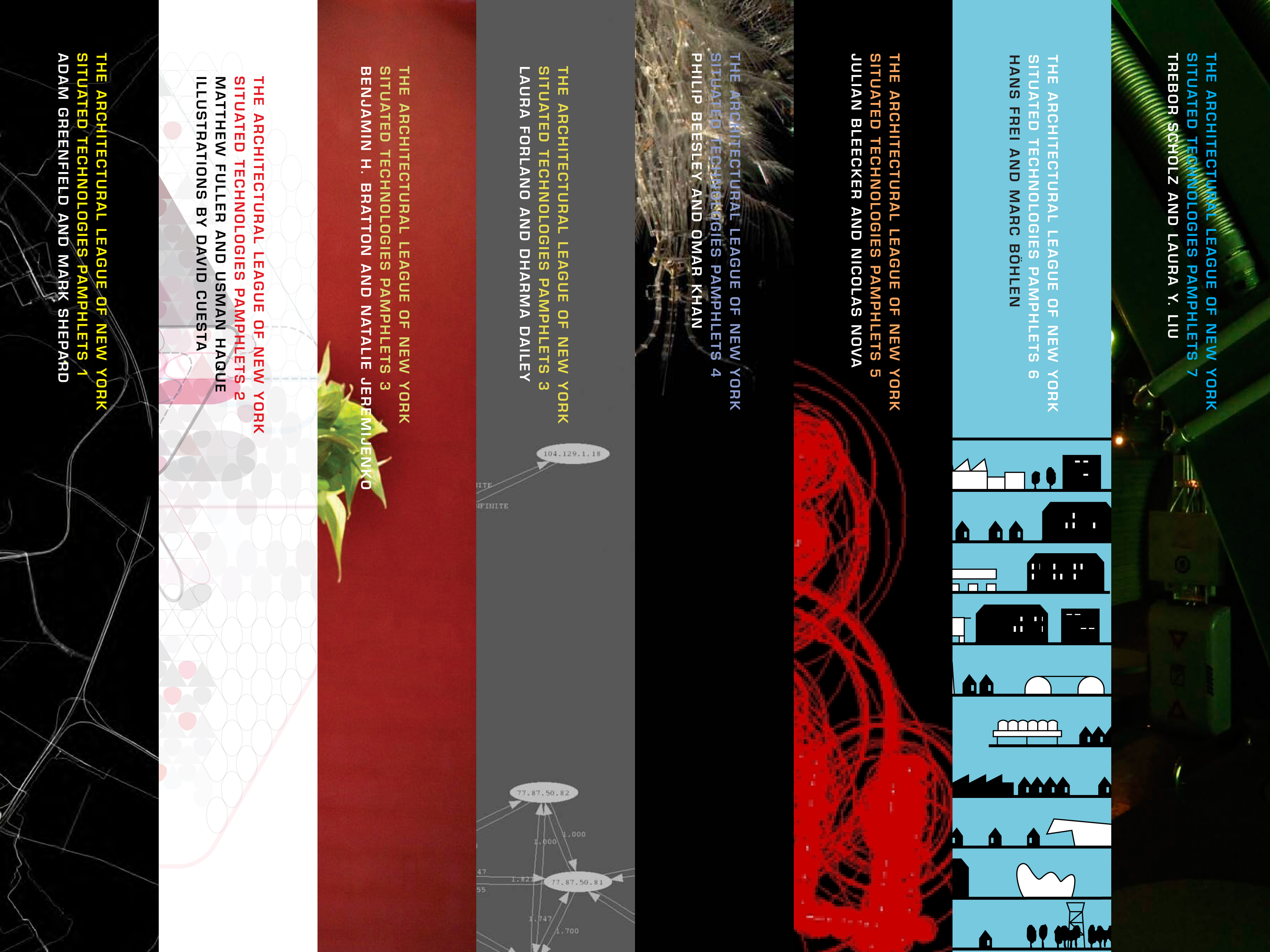 The Situated Technologies Pamphlets series explores the implications of ubiquitous computing for architecture and urbanism.
Configure Widgets