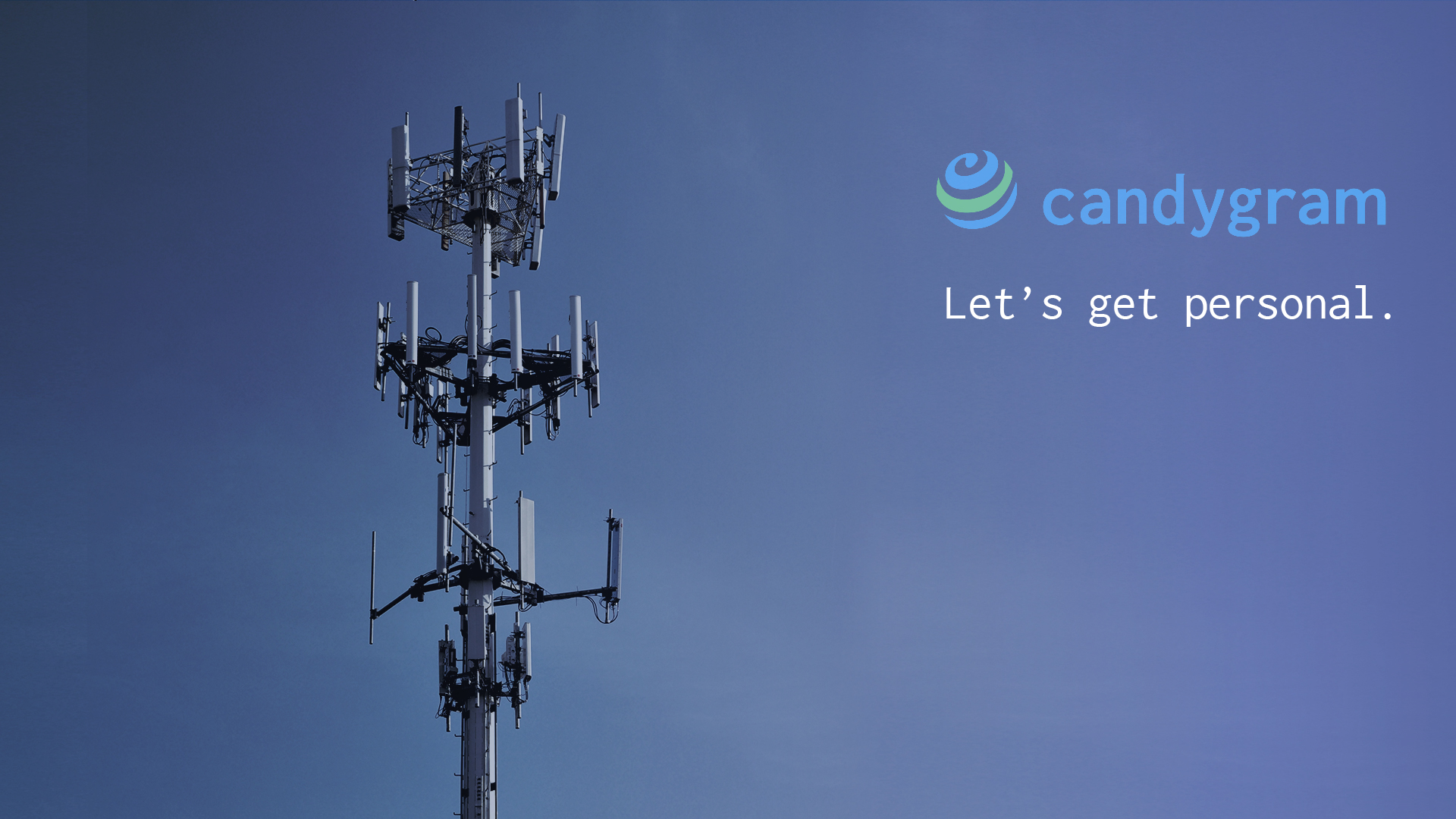 It is not just the trust we place in network infrastructure but also our willingness to trade bits of personal data for access to online services that renders us vulnerable. Caught between the ruse and exploit, we find ourselves subject to ever more sophisticated forms of profiling, both online and off. Yet if algorithmically generated data-bodies are our future, they are also prone to error.
FALSE POSITIVE deploys text messaging, stealth infrastructure, street intervention, and data visualization to enact a surveillance conspiracy engaging the public in an intimate, techno-political conversation with the mobile technologies on which they depend.
Project Website: false-positive.net
Project Credits: Mark Shepard and Moritz Stefaner.
Thanks to Julian Oliver for initial support in concept and development.
Media Robotics I: Physical Computing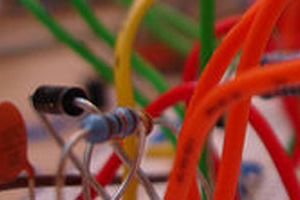 This course introduces basic concepts and techniques for creating objects, spaces and media that sense and respond to their physical surroundings.
Sentient City: ubiquitous computing, architecture and the future of urban space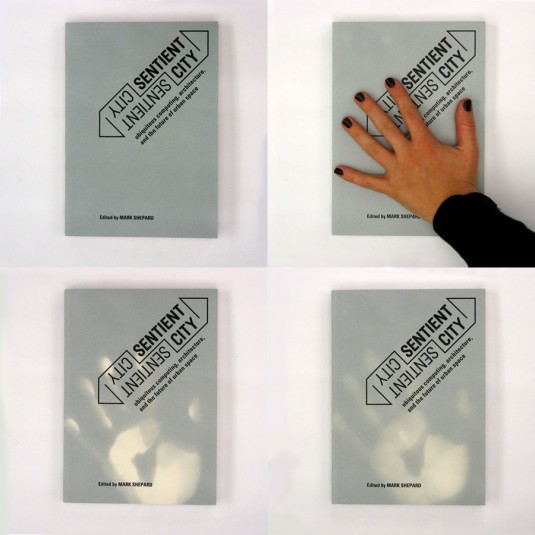 Sentient City explores the experience of living in a city that employs networked digital technologies to remember, correlate, and anticipate.
False Positive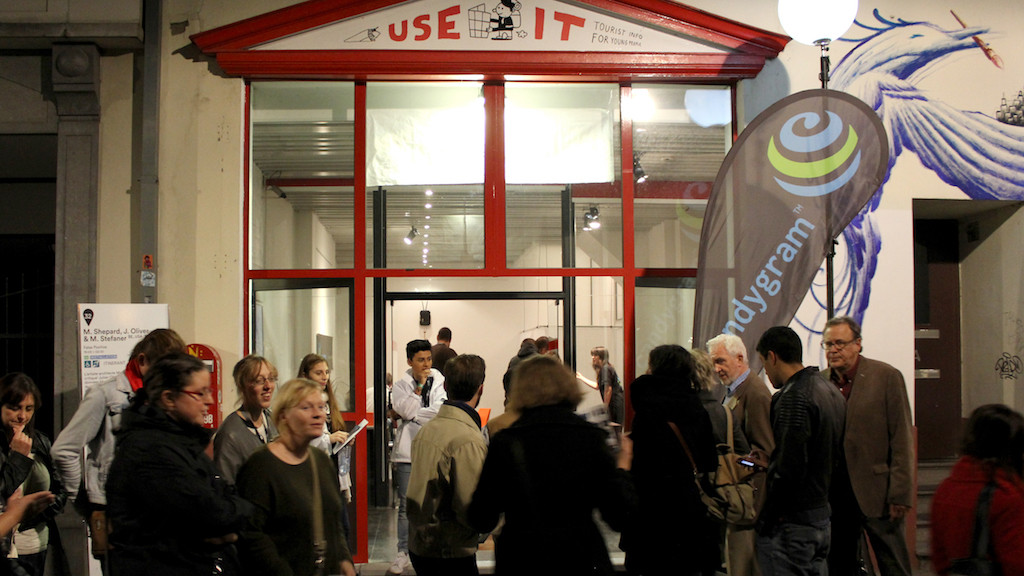 It is not just the trust we place in network infrastructure but also our willingness to trade bits […]
Atmospheric Urbanism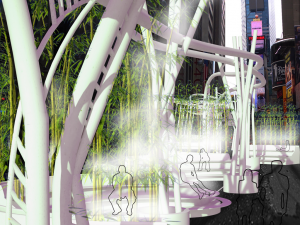 Investigating how natural and artificial atmospheric systems can serve as models for the design, analysis and interpretation of the architecture of urban environments.
Toward the Sentient City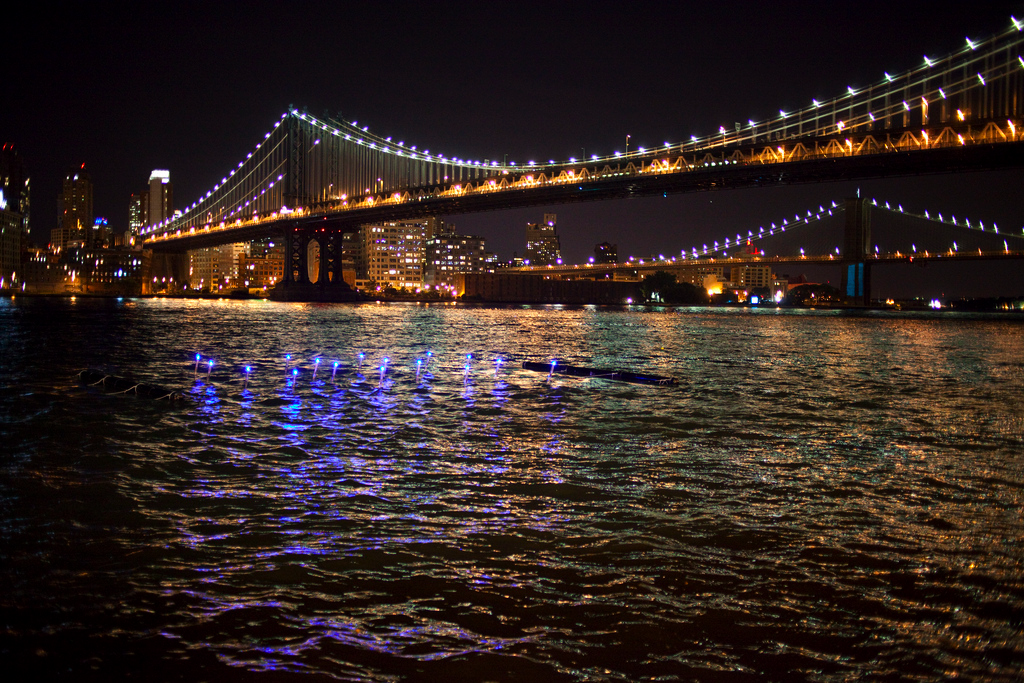 An exhibition critically exploring the evolving relationship between ubiquitous computing, architecture and urban space.
Situated Technologies Pamphlets Series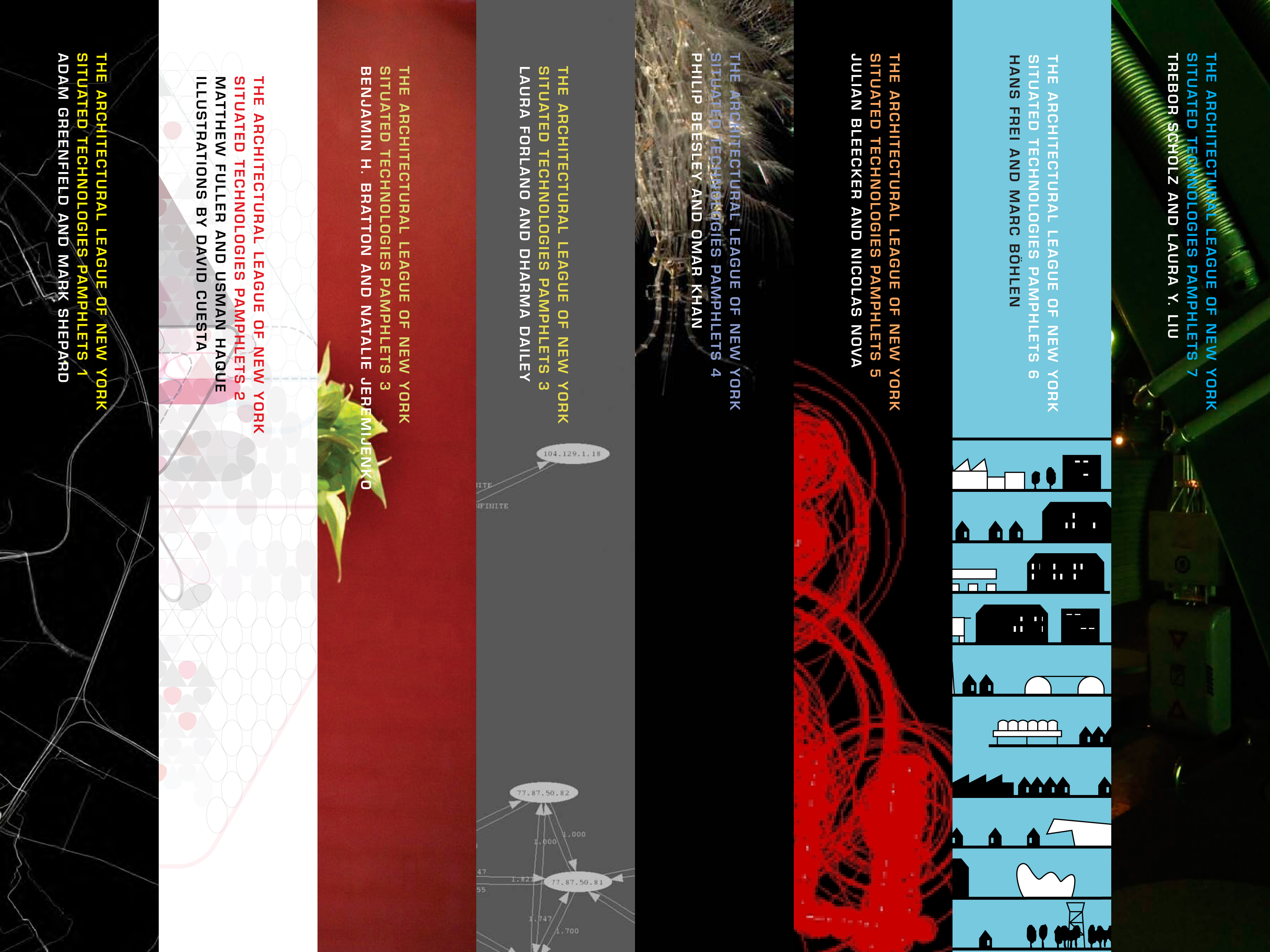 The Situated Technologies Pamphlets series explores the implications of ubiquitous computing for architecture and urbanism.
Propagative Urbanism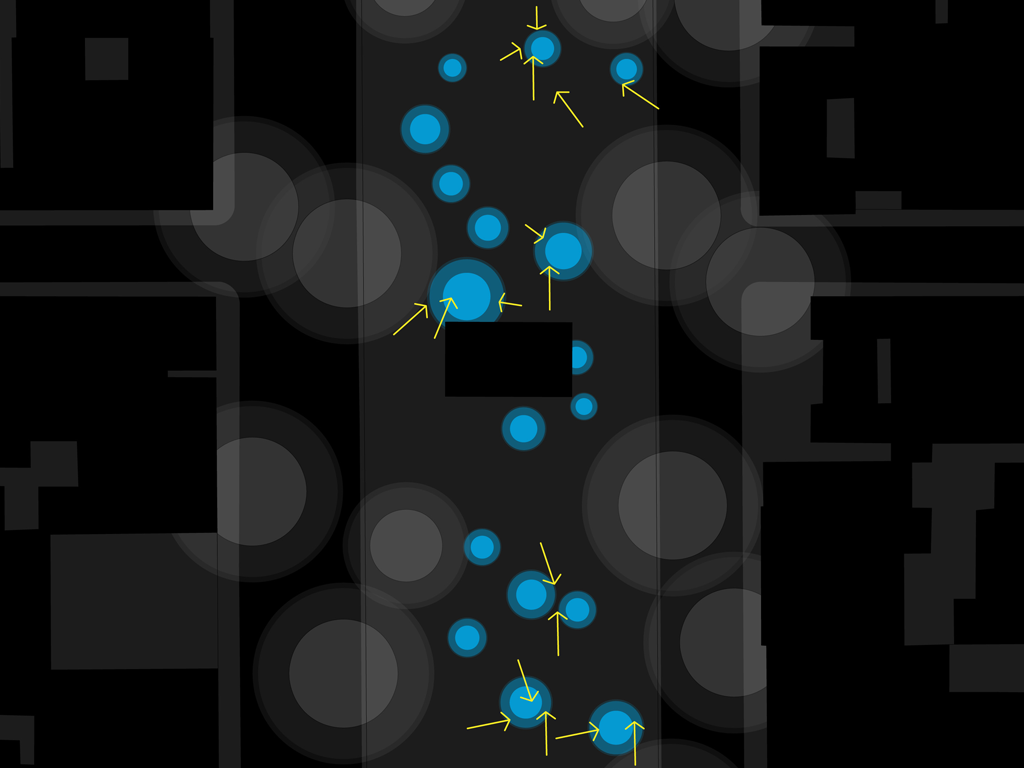 Propagative Urbanism is a way of thinking about shaping the architecture of urban space in terms of a bottom-up, participatory approach to the evolution of cities.
Configure Widgets