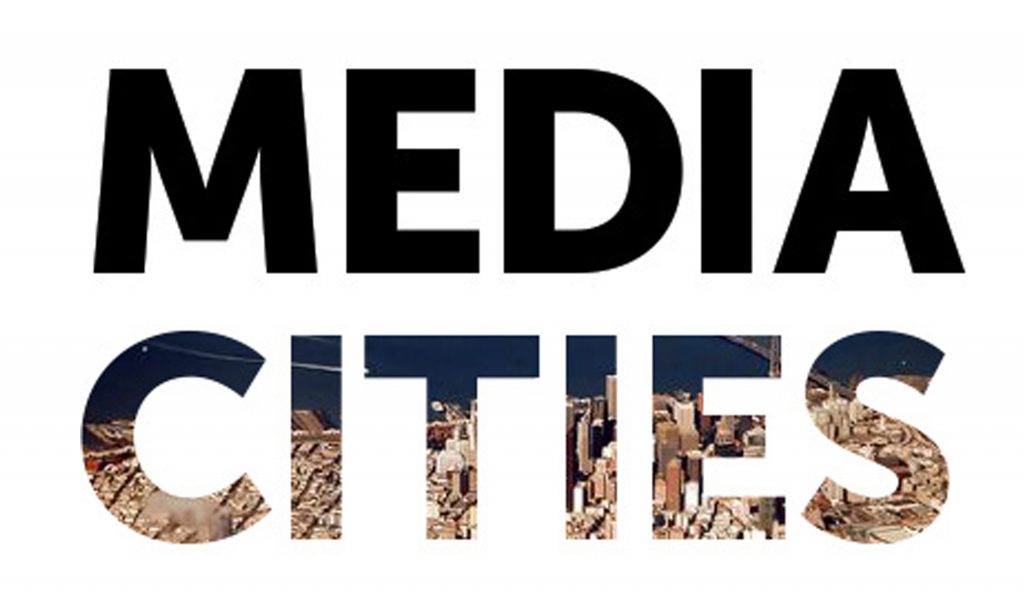 The fourth MediaCity conference reflected on pluralities and globalities, on MediaCities everywhere.
What new lines of inquiry and emergent relations between urbanity and digital media are found in non-Western cities, in post-Capitalist cities, in cities hosting civic turbulence or crossing international boundaries? What urban-medial relations are taking shape differently in urban milieux that may have been heretofore overlooked? These cities are deserving of more attention than ever before, as sites of population growth, of new cultural and social formations, of new entanglements between urban life and contemporary media, communications and information technologies, and more. MEDIACITIES expanded our understanding of both media and the city today, and to articulate new sites of practice and working methods for an expanding field.
This fourth MediaCity conference inaugurated its transition from the EU funded MEDIACITY project at the Bauhaus-Universität, Weimar to a roving event taking place every two years in different cities around the world.
Visit the Conference website
An exhibition critically exploring the evolving relationship between ubiquitous computing, architecture and urban space.
Read More »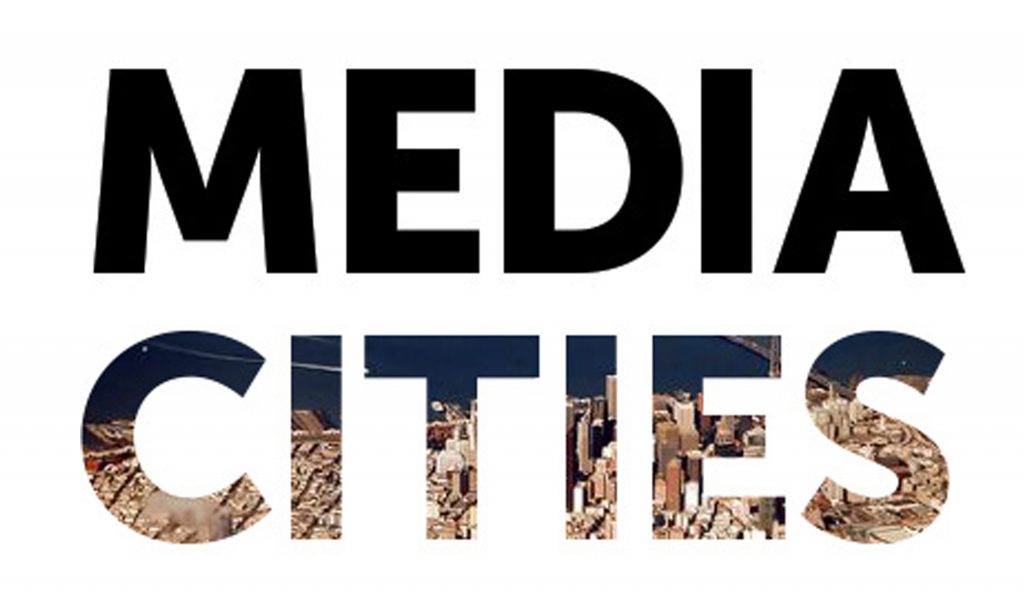 International Conference, Workshops and Exhibition May 3-5, 2013 – University at Buffalo, The State University of New York International Conference, Workshops and Exhibition May 3-5,
Read More »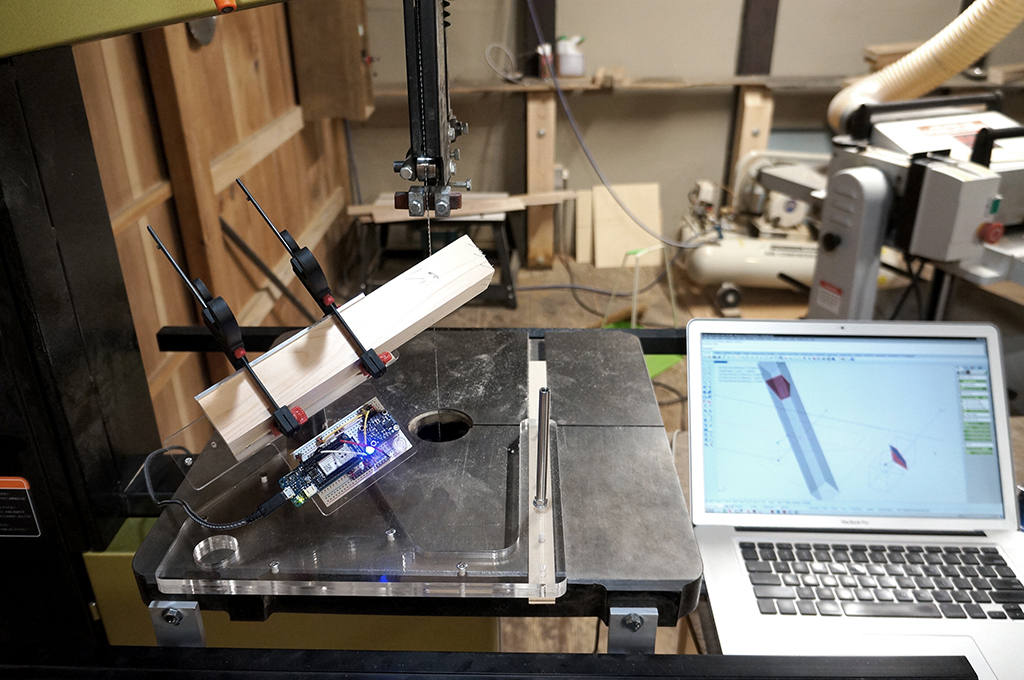 The semi-annual Hida Workshop combines Japan's traditional craftsmanship with current digital design techniques.
Read More »